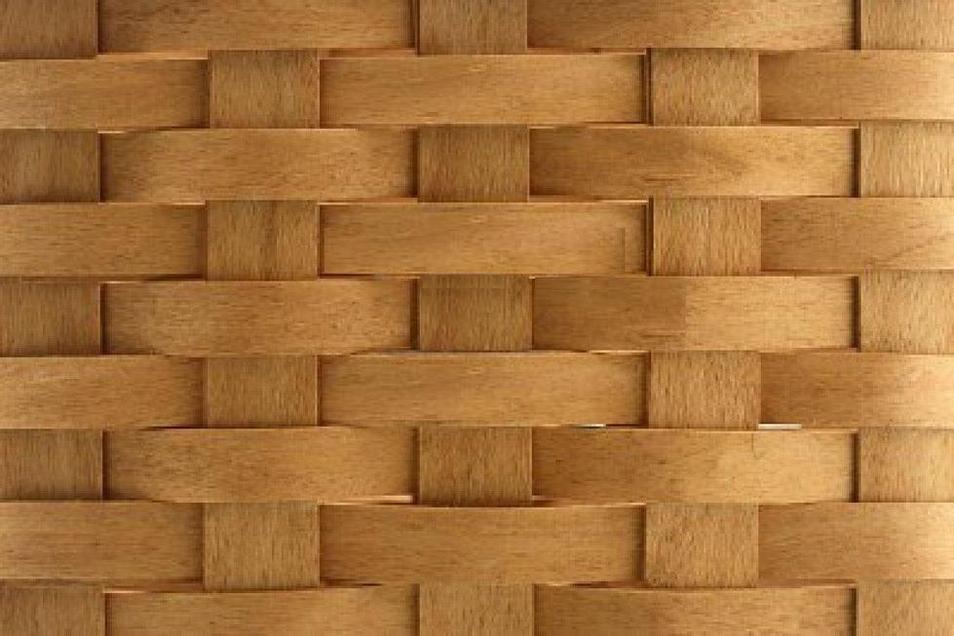 ---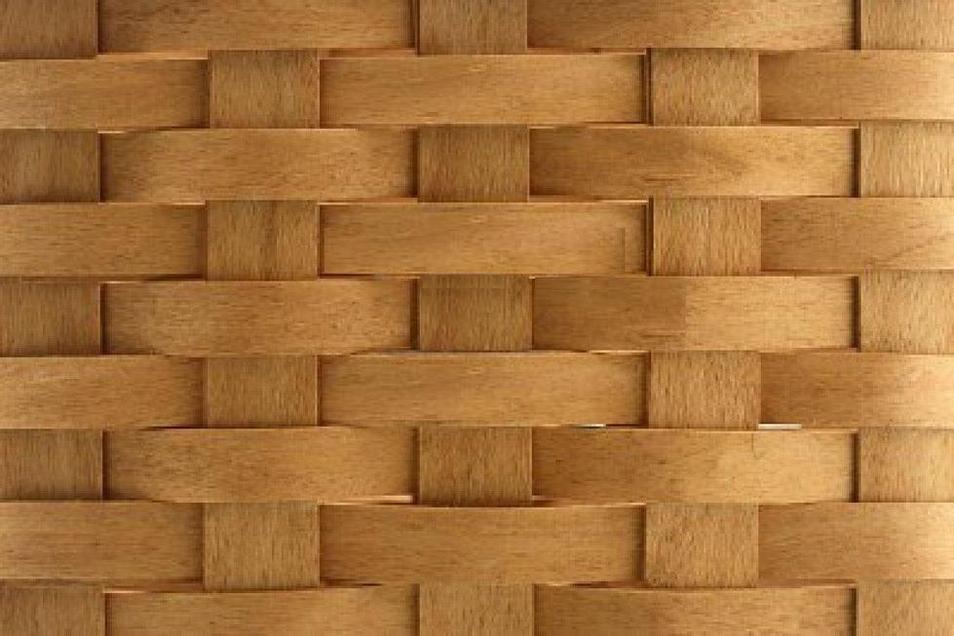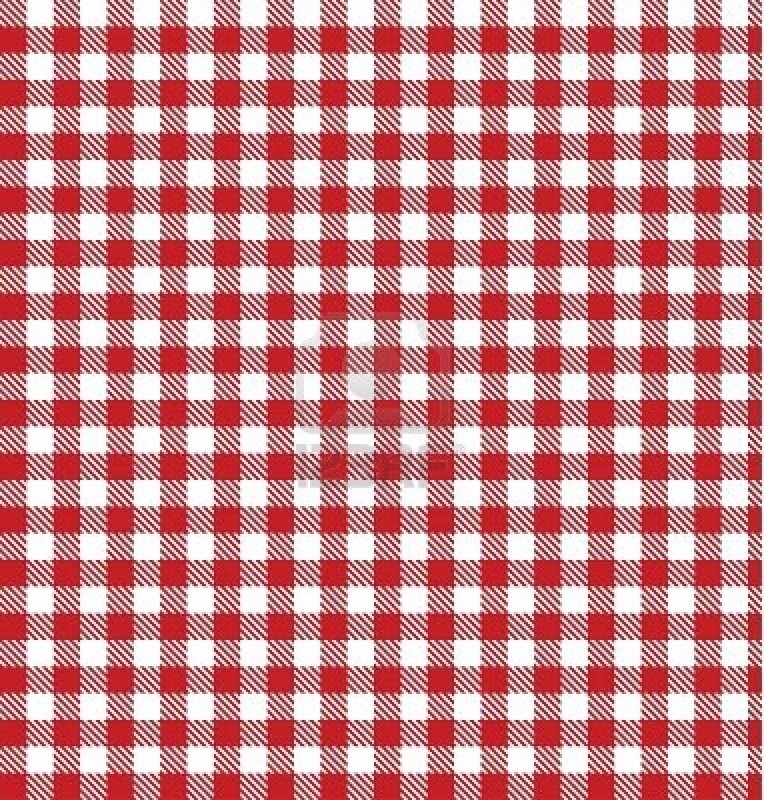 ​
We are very selective with our breeding program, and only offer a few, carefully selected, and planned litters, each year.

​We are devoted to raising healthy, high quality, beautiful, smart, well socialized, and outgoing AKC registered Pembroke Welsh Corgis, that conform to breed standard, for families that we know, will love them as much as we do.


We are also proud members of the AKC Bred with H.E.A.R.T. program and are fully invested and committed to ​Health, Education, Accountability, Responsibility, & Tradition. H.E.A.R.T.
​
​​If You Are Interested In adopting a Puppy From Us, Please check out our "Current Updates" page, and Email Us for more Information on current and possible Upcoming Litters.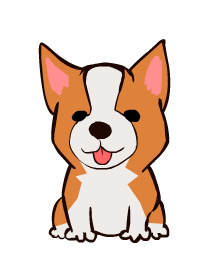 Indian Creek Corgis - DeGraff, OH
IndianCreekCorgis@gmail.com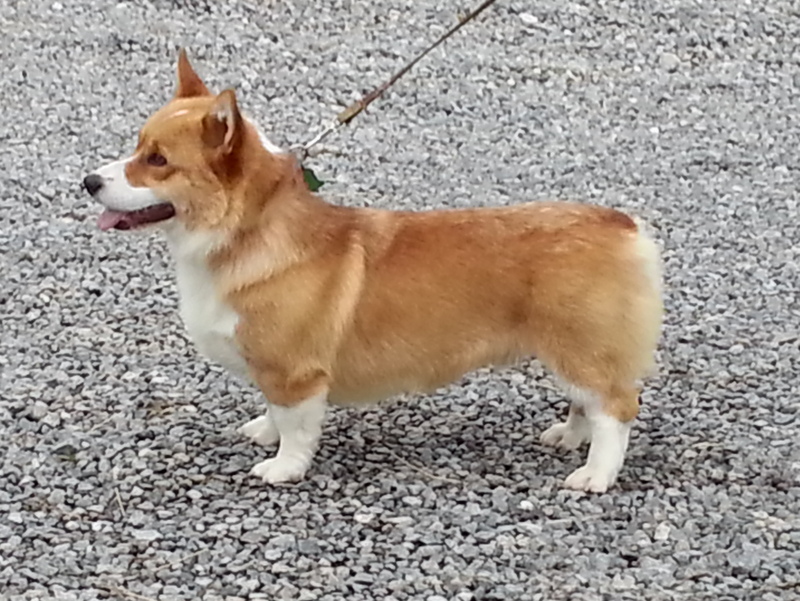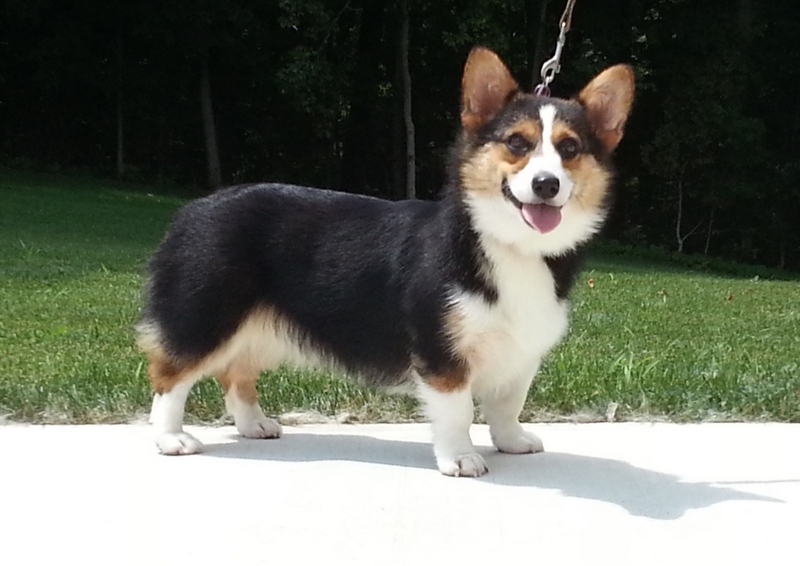 ​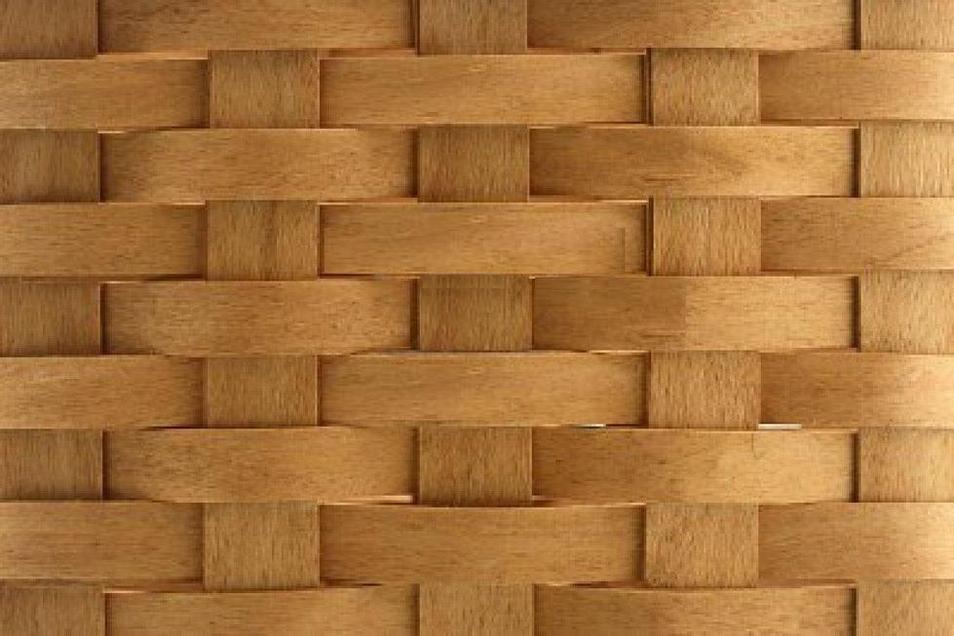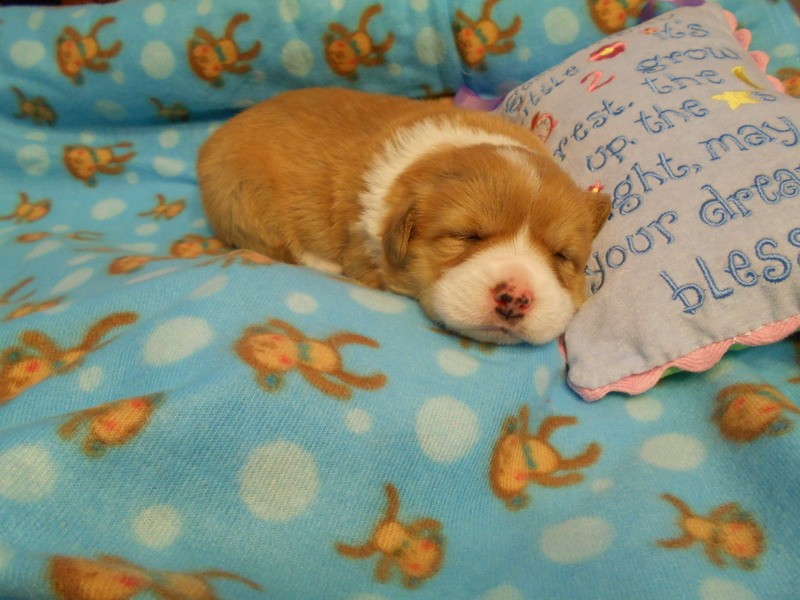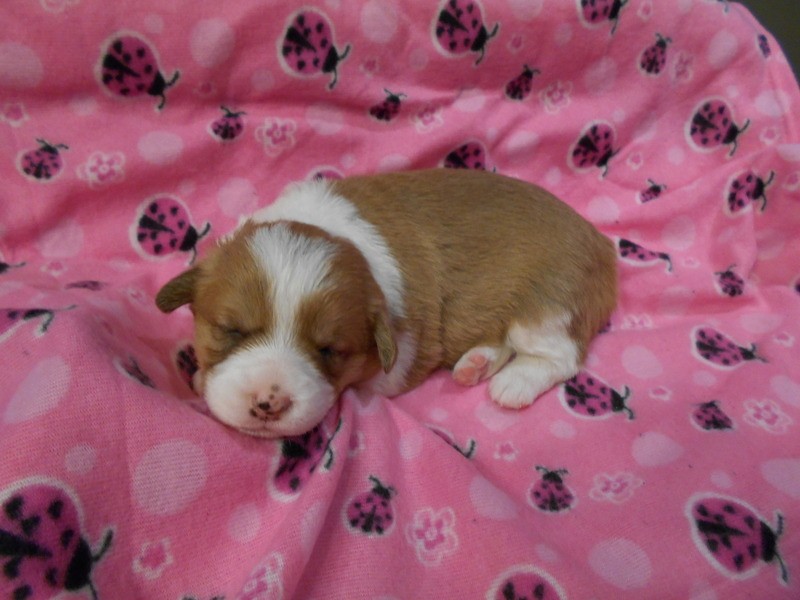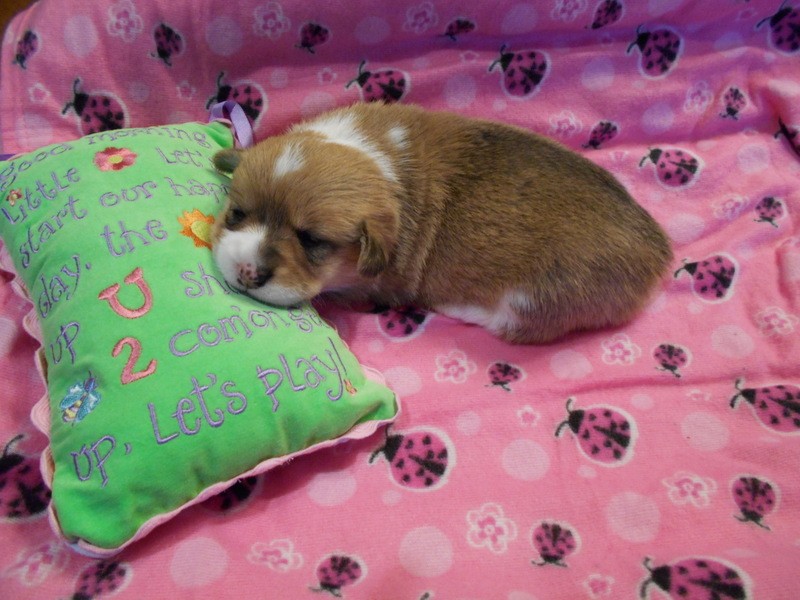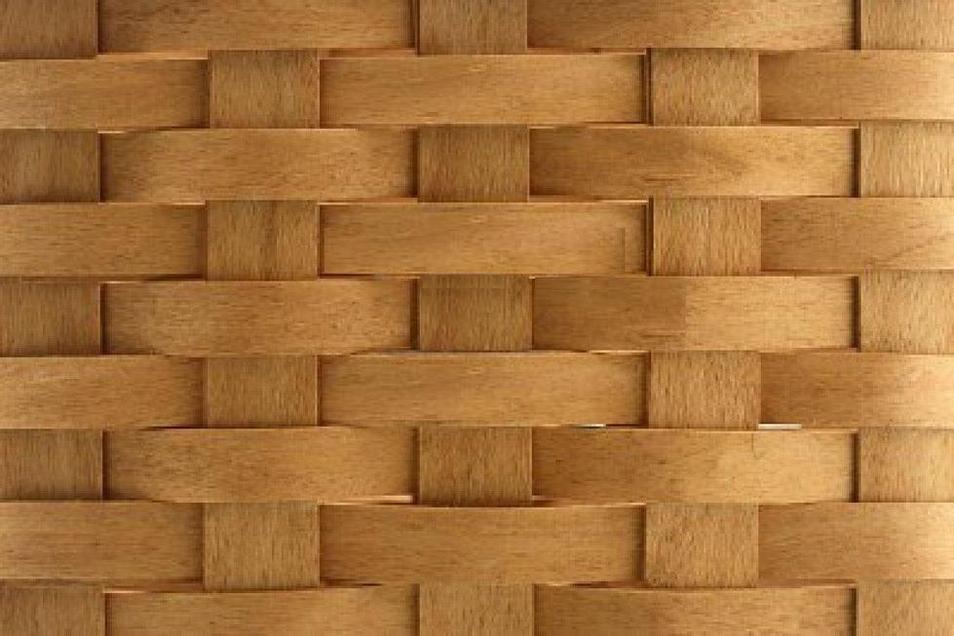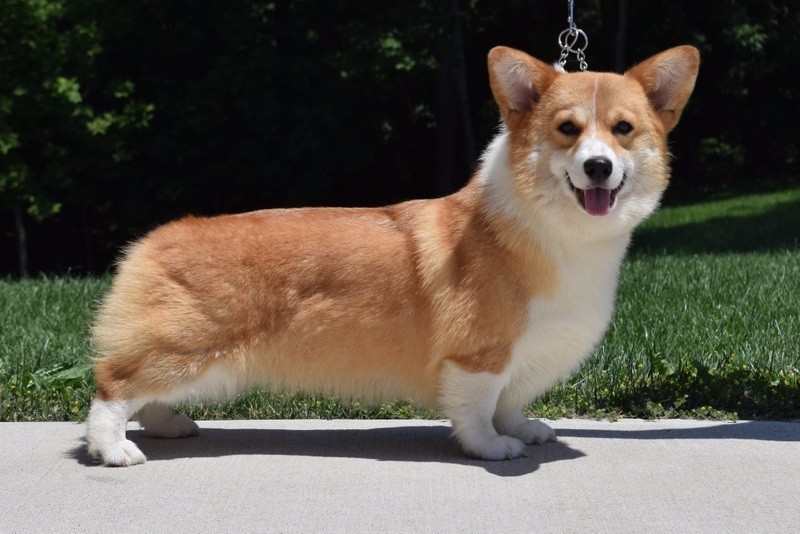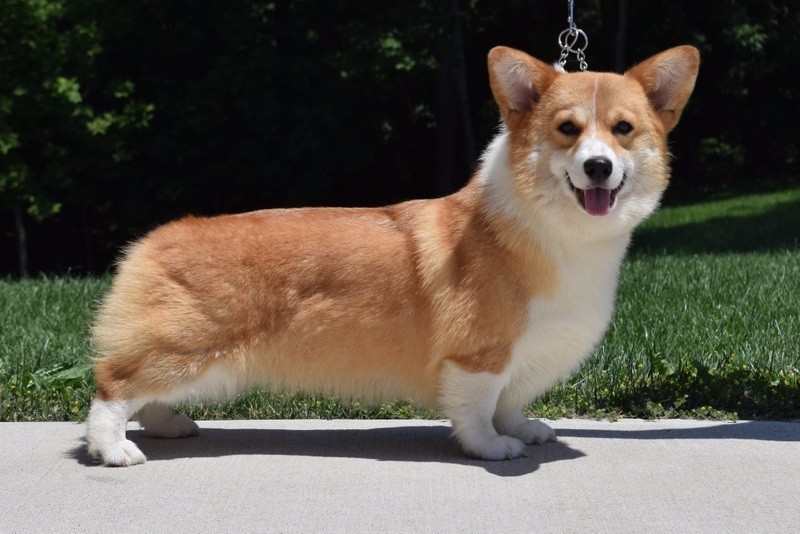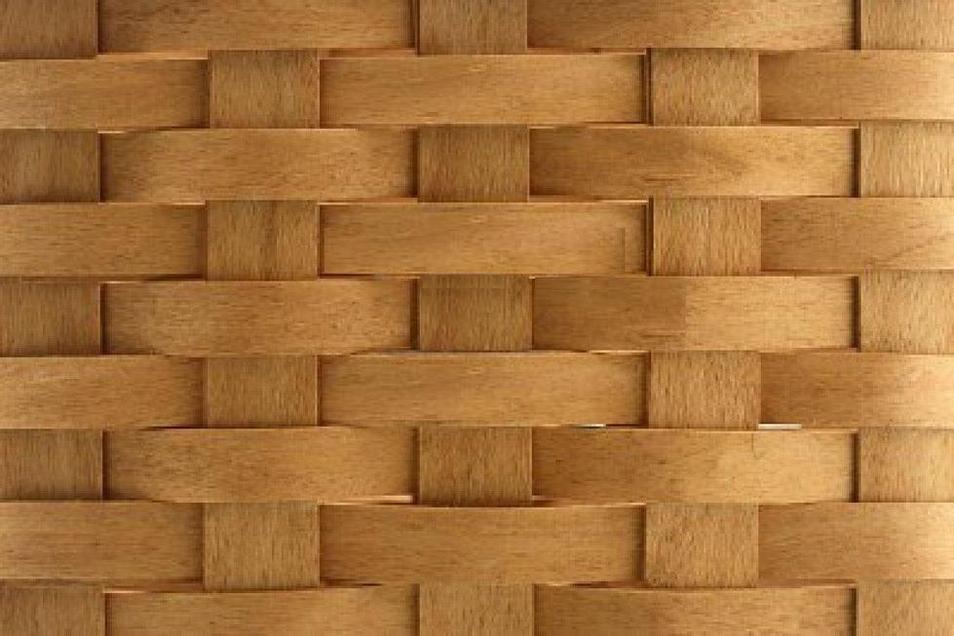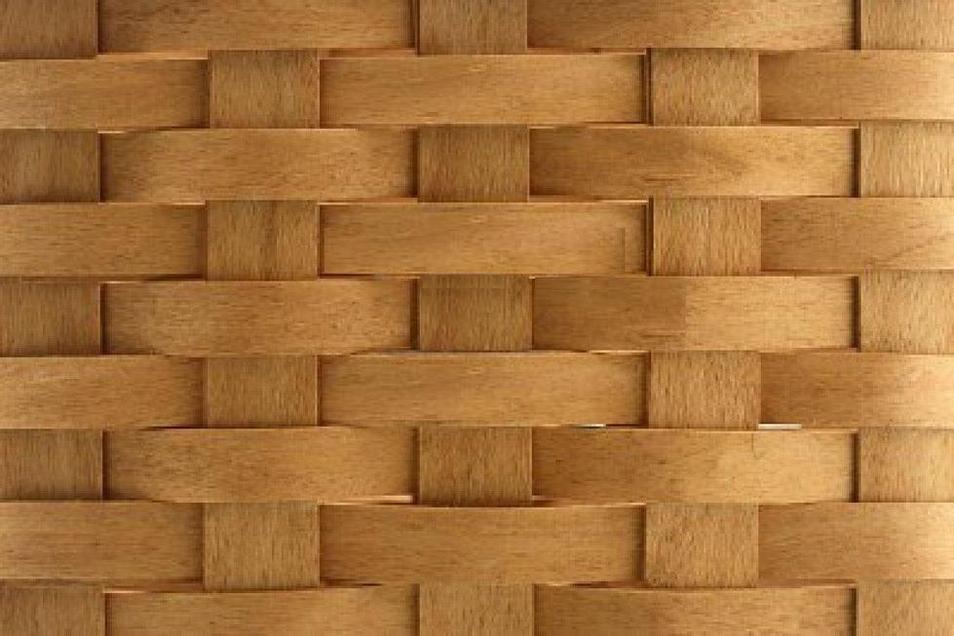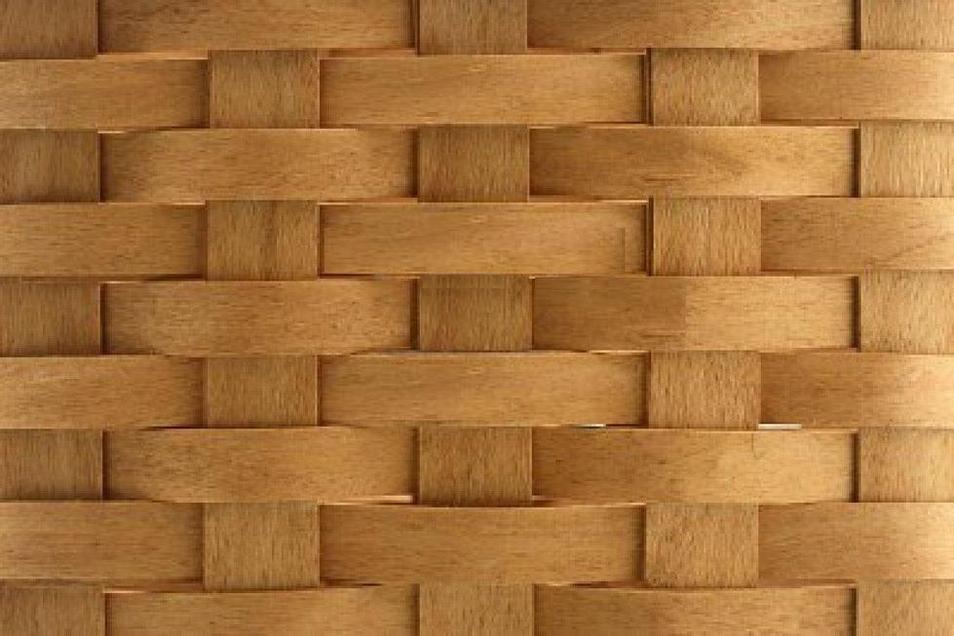 A Few Words, From Our Puppy Families:
- - - - - - - - - - - - - - - - - - - - - - - - - - - - - - - - - - - - - - - - - - - - - - - - - - - - - - - - - - - - - - - - - - - - -

​"Sophie is an angel and I don't know what I would do without her. We are inseparable. As I'm writing this, she is asleep on my lap. Just wanted to thank you for her and the process was enjoyable and super easy. Thank you so much!" ~~~~~~~​~~​~Michelle B, & "Sophie" --- California



​"Mandy and her family raise beautiful corgis and give so much love to each litter. We had experienced a loss with the passing of our old beloved corgi and Mandy was very supportive in our search for a new fur baby. She sent new pictures and updates often until we were able to pick up our bundle of joy. Gracie is now a year old and has brought us much laughter and love. We would highly recommend anyone searching for a pure breed Welsh Corgi to contact Mandy at Indian Creek Farms!"
~~~~~~~~~~~Susan & Todd S, & "Gracie"---Indiana



"I absolutely loved working with you. My puppy was healthy, happy, and was well taken care of. You take your breeding very seriously and treat the dogs & pups with the most respect. The whole process was very easy and so fun to get photo updates! Highly recommend. Love him!"
​~~~~~~~~~~Jenna L, & "Caboose"---Ohio


"My husband and I were thrilled to come across 'Indian Creek Corgis' after a long search. I was impressed by how much Mandy knew about this specific breed and how patiently she answered our many questions. Most importantly, she was very concerned about our puppy's well-being and insured that our little pup had the safest and shortest flight available. We are so thankful for her attention to detail and loved the photos she sent as our Eevee was growing up."
​~~~~~~~~~~Caryn & Travis, & "Eevee" ---Southwest Florida​


​"We just love our Teddy! He is such a character and he's smart and lovable too! It's been a great experience!"~~~~~~~~~~Rachel S, & "Teddy"---Ohio


​"Crepe is super lovely and very intelligent. She is able to perform in agility tracks and we run around 5 miles per day with her. She is also my alarm clock...Lol"
~~~~~~~~~~Dave I, & "Crepe"---Michigan​


​"Harper is a wonderful family member who loves everyone she meets! Thanks!!"
~~~~~~~~~~The Oliver Family & "Harper"---Indiana


​"Amelia is our pride and joy! She is seriously the best. 'Indian Creek Corgis' and the Slaven family are truly the best! From day one we knew our little Amelia was going to be such a sweetheart, based on the plethora of pictures we received from Mandy each week. She made us feel included in those first 8 weeks- something other breeders don't take the time to do.
​
Amelia was such a joy in the first weeks home, being potty trained almost immediately because the Slaven family had taken the puppies outside to expose them early many times already. Even now it takes a lot of convincing to get our little low rider inside.
​
Amelia has a HUGE personality; she is a cuddler and stubborn but overall such a sweetheart. She is a "people person" we call her, getting along with anyone and everyone she meets. We also constantly get complimented on her build and health-something we always attribute to her breeders and fur parents. Our vet was impressed with how healthy and well adjusted she was at each puppy check up and even now, he still comments on her frame and 'good genes'.
​
Amelia's favorite things are going for walks, meeting new people, finding the squeaker in her toys, eating lots of veggies on the 'dog approved' list especially green peppers (she was caught this summer taking one from the garden), playing with her cat sibling, and watching her yard, always keeping it safe from birds that enter.
​
We always tell people 'Amelia made us a family' and now as newlyweds we cannot wait to see how she'll accompany us on new adventures together. Thank you Mandy, and to the whole Slaven family for giving us our perfect little girl!"
~~~~~~~~~~Sarah & Tyler F, & "Amelia"---Michigan


​"We enjoyed working with you to bring home our perfect little girl! She is energetic and loves to end her days cuddling."~~~~~~~~~~Jacquiline W, & "Belle"---Ohio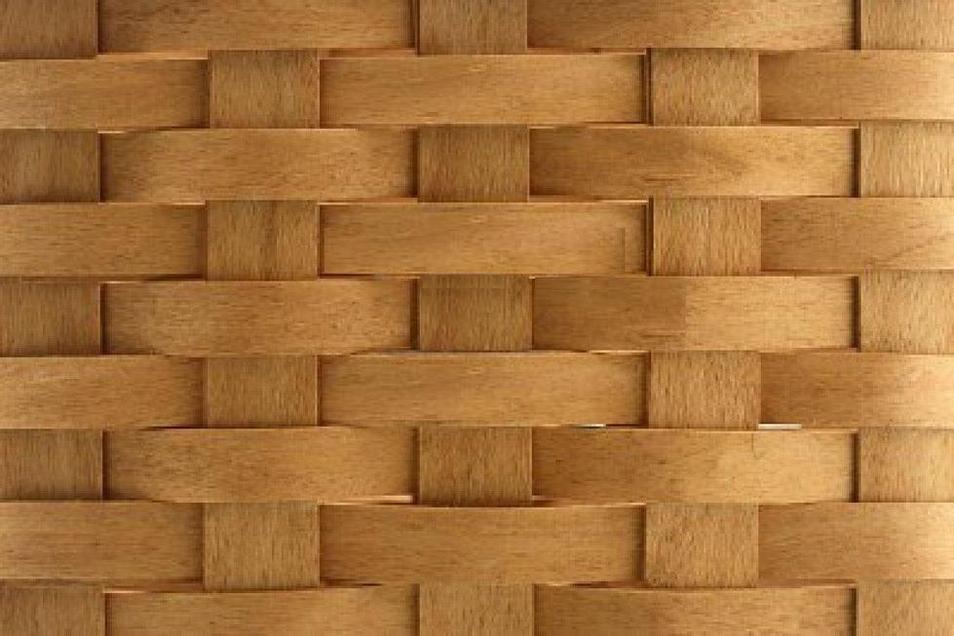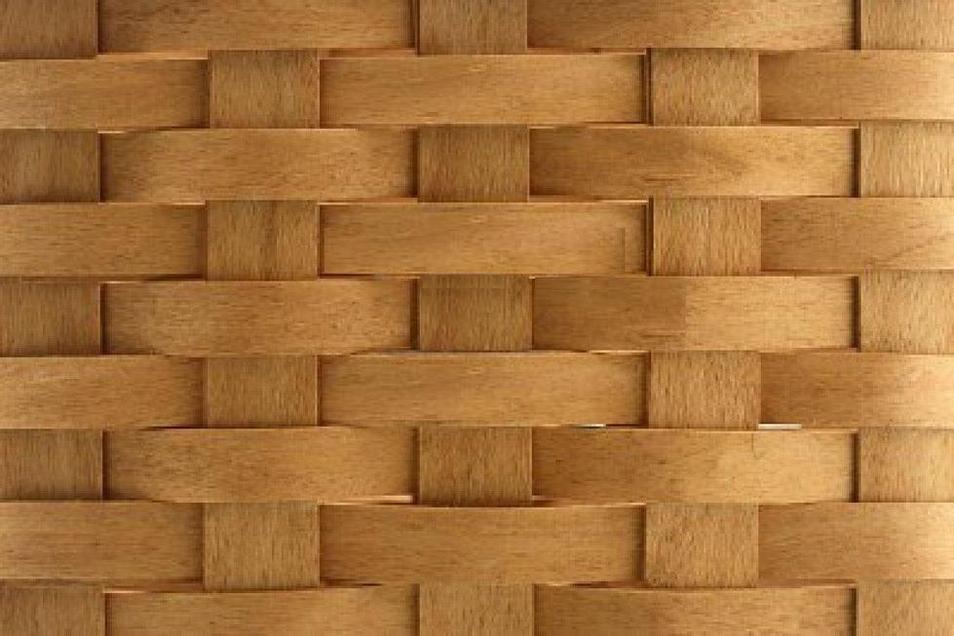 "We brag about what a great breeder you guys are all the time. He has been the most wonderful little dog ever. So well-adjusted and well socialized! He's awesome! "
~~~~~~~~~~Mark S, & "Archie"---Indiana

"Wilson is doing great and we love him very much!"~~~~~~~~~~Tricia M, & "Wilson"---Wisconsin



​"It was a total great experience when we picked him up. With all the information, care instructions and your continued check ups on him. Peanut is such a smart and loving dog and knows no stranger!"~~~~~~~~~~Holly P, & "Peanut"---Ohio


​"Thomas is our little Nugget and we absolutely adore him. He makes us laugh every day. We love him so much we want another one! Thomas is awesome and we'll be back in the future to purchase another baby. Your puppies are wonderful! Thanks!!"~~~~~~~~~~Karen G, & "Thomas"---Virginia


​"Piper Ann is the perfect definition of a corgi!"~~~~~~~~~~Dawn D, & "Piper Ann"---Maryland



​"Bella is doing great. She loves to play and also loves to chase the ball in the backyard. I know when she is up to no good because she runs down the hallway to her bed. Bella lays in front of the bedroom door and waits until I get up in the morning. She is a really sweet dog!"
~~~~~~~~~~Alice & Ray K, & "Bella"---Ohio


"I first found your website online and thought, 'This is a happy family I want my dog from.' Couldn't be happier with going with you guys! Great communication during the process of getting our corgi and staying in touch as he grows up. Our corgi is great with other dogs and kids"
​~~~~~~~~~~Garrett M, & "Butters"---Indiana​


​"Piper is doing fantastic. Everyone loves her. She is just a wonderful dog. Thank you, thank you. I love her so much. She is so smart and sassy too. She is very smart and loving. She's a real pill at times and makes me laugh at the funny things she does. Every day is a blessing having her."
~~~~~~~~~~Joette O, & "Piper"---Ohio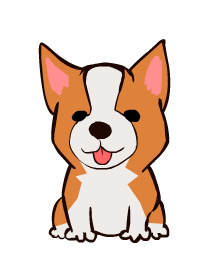 Our Puppies & Our Puppy Families!!
​"We just love her. She is sweet, silly, and playful. She is constantly making us laugh. Thank you so much! We could not have asked for a better addition to our family."
​~~~~~~~~~~Heather H, & "Tiana"---Pennsylvania
​
We Truly Love and Appreciate Each of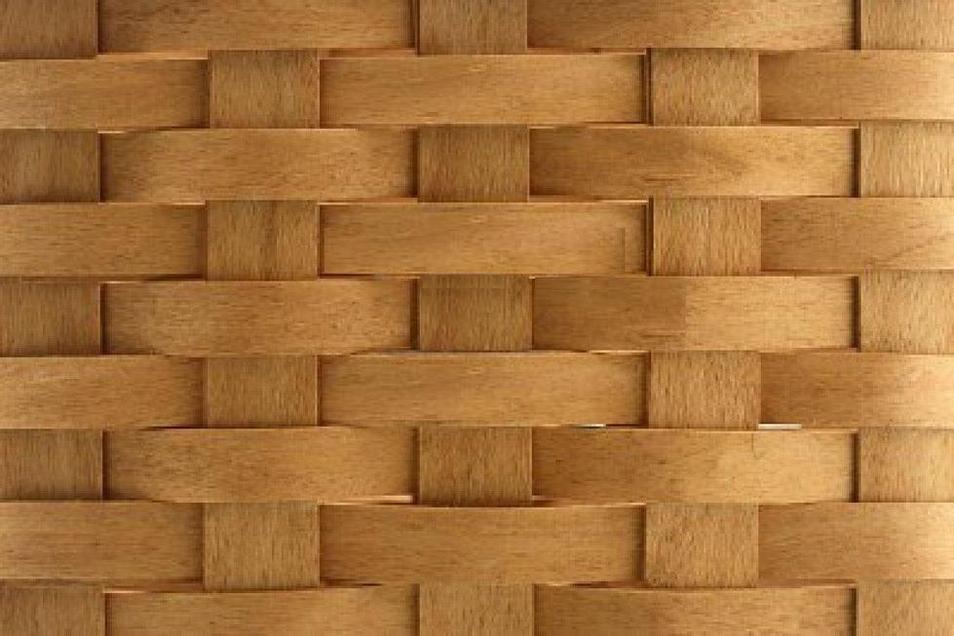 "Jedi is doing great! He is such a bossy little thing! The saying is true that every dog needs a boy. Derek our son is such a great dog owner to Jedi. They go everywhere together! We are so blessed to have Jedi in our lives!"~~~~~~~~~~Patti O, & "Jedi"---North Carolina

​"Bode is great! Love Him! Definitely Corgi Cuteness!!"~~~~~~~~~~Julie M, & "Bode"---Michigan

​"I am in love with my puppy! He is such a good boy and definitely is one spoiled puppy. He knows how to sit by verbal or hand command and we are working on staying and lay down. He usually comes when called but it depends on the day, lol! He is so good, seriously the best dog I could ever ask for! He's such a love bug and is so good with all dogs, other animals, and people. ! You definitely breed the cutest corgis I've ever seen and I would buy again from you any day. Thank you for such a great puppy!"
~~~~~~~~~~~Taylor B, & "Xavier"--- Ohio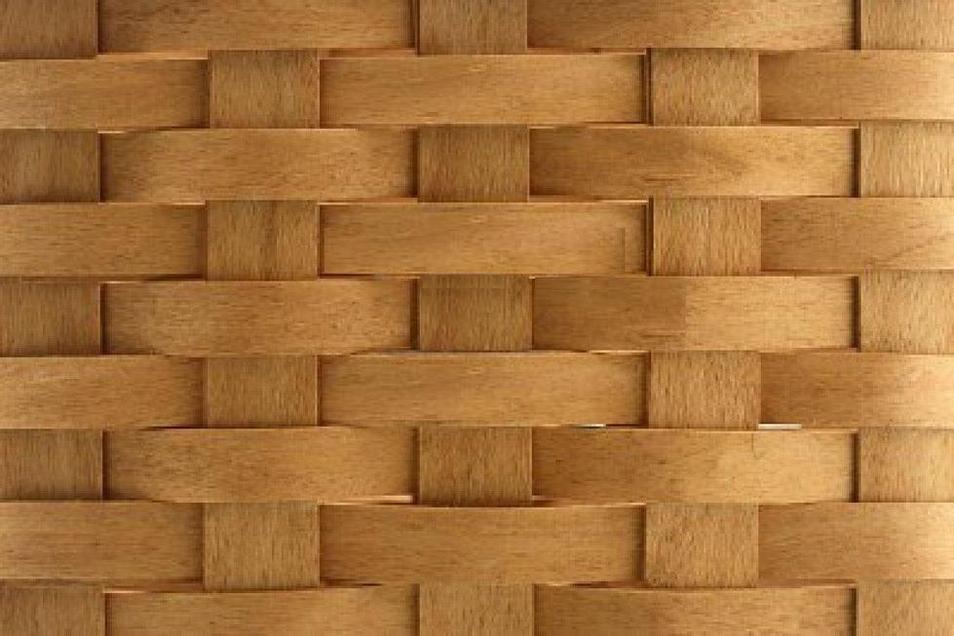 ​"We are so in love with our little Phoebe. She has brought us so much joy already! She is growing up so fast and we are trying not to blink so we don't miss it. I found Mandy and Indian Creek Corgis online and the experience we had was so great!Communication was excellent. Always answered our questions and provided valuable information for us. We loved the regular updates as we awaited our pup. Just a wonderful family. We just want to thank you again for everything."
~~~~~~~~~~Stephanie P, & "Phoebe"--- Ohio




​"We are so glad we found you! Hagar is a handsome, intelligent Corgi comical and very friendly. Thank you for raising a wonderful puppy and for keeping us in the loop with pictures and updates through the entire process. We are thrilled with our baby and you are a wonderful breeder!"
~~~~~~~~~~Kathy V, & "Hagar"---Ohio



​"We are absolutely loving Watson! He's so energetic and smart. He has an amazing temperament. He excitedly plays with other dogs and absolutely loves children. He's healthy and has a great disposition. I couldn't ask for a better dog and I am so happy we found your family." ​
~~~~~~~~~~Daysha G, & "Watson"--- Ohio

​​

​"Charlie is so full of energy and loves to drive her older sister crazy. She has fit right in at home and is a snuggler when she finally calms down. She loves to chase bugs, especially butterflies and has dug more holes in my yard than I can even keep track of. She's so sweet and loves anyone who will give her attention!"
~~~~~~~~~~~Danya C, & "Charlie"--- Ohio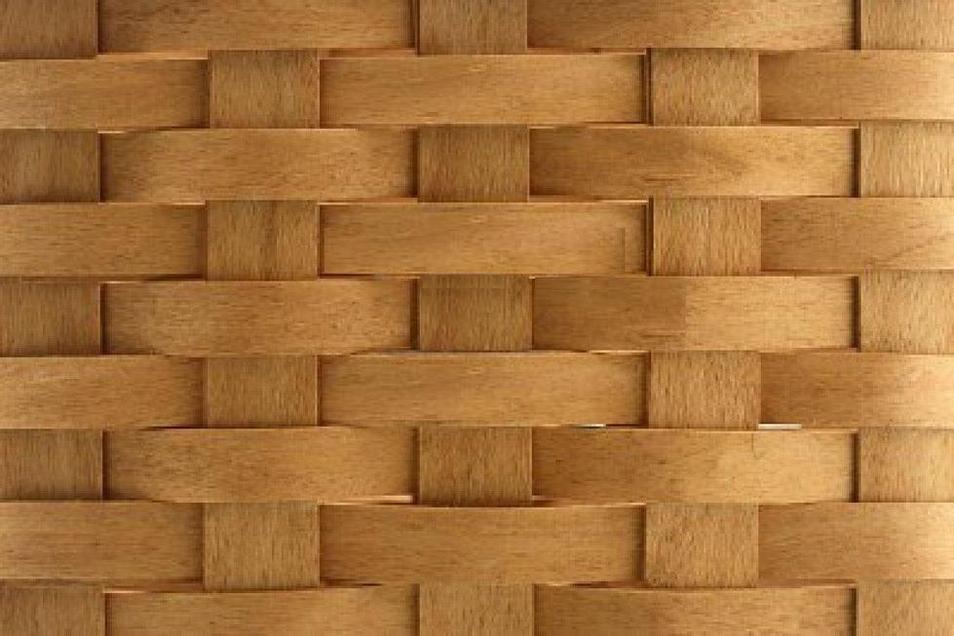 ​"From our first conversation to our latest follow-up from Mandy, it has been nothing but consistent, thoughtful, helpful, and most importantly loving. We are beyond lucky we chose Indian Creek Corgis because we have felt supported along the entire journey. Chubbs has been such a light in our lives already and I can truly say we are more prepared because of their help along the way. Thank you for sending pictures and updates while Chubbs was growing and thank you for showing continued interest while he is home with us. We couldn't be happier!"
~~~~~~~~~~~Abby and Jonathan S, & "Chubbs"---Ohio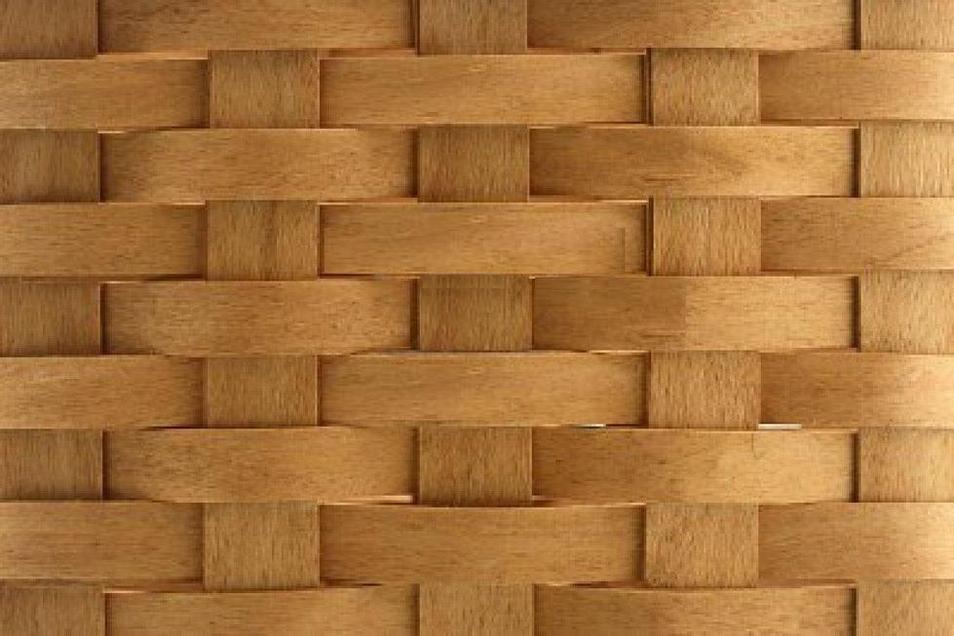 ​"Our little Juniper is now almost 6 months old! She keeps us on our toes with her spunky loud personality but she is also a sweet girl that everyone in our neighborhood recognizes. Our fast learner graduates from puppy training soon and her favorite games are fetch and catching bubbles in her mouth. Juniper was crate trained when we got her from the Slaven family and she still seeks out her crate for naps. She is well socialized and LOVES to meet new people and dogs of all sizes. Mandy gave us detailed responses to our questions and gave us photo updates of baby Juniper before we were able to meet her for the first time. We highly recommend Indian Creek Corgi's!"
~~~~~~~~~~Adam & Maria B, & "Juniper"--- Ohio



​"We have nothing but wonderful things to say about Cheddar, our Pembroke Welsh Corgi puppy from the Slaven family! He's been a happy, bubbly, and friendly addition to our family. He loves retrieving, meeting new people and pups, and romping in the snow!"
~~~~~~~~~~Spencer H, & "Cheddar"--- Ohio



​"I can't say enough positive things about our experience of obtaining our Corgi Thoryn, from Indian Creek Corgis! Mandy was a joy to communicate with and sent us regular updates about our pup right up until pickup day. She answered any questions I had and always found time to text me back when i would inquire about how our boy was doing. Our sweet Corgi boy, Thoryn, is smart, handsome, sassy, lovable, and super loving of all the little humans and big humans he meets! He is a superb example of the breed standard and we love him dearly!!! Thank you for letting us purchase one of your pups, we will always be grateful!! We will only choose you for our breeder when the time comes to add to our pack!!!
~~~~~~~~~~Rebecca A, & "Thoryn"--- Ohio


​


​"Our little Biscuit is doing great and such a good boy. He's been amazingly easy to train, he's fully potty trained, can sit, come, stay, down, shake, hi five, and no bark. Biscuit waits patently for his food, doesn't eat until he gets the okay, it's gone in a split second, but he does wait to begin. He gets groomed at home every Sunday and usually falls asleep while I'm working on his paws and cleaning his ears. Biscuit loves his people, and most anyone really, great in the car, he even loves going to the vet. We really appreciate everything you did in Biscuit's first 8 weeks. How he was raised with you shows how fantastic he's been for us. You truly are doing a wonderful thing for Corgi lovers!"
~~~~~~~~~~Amy S, & "Biscuit"--- Michigan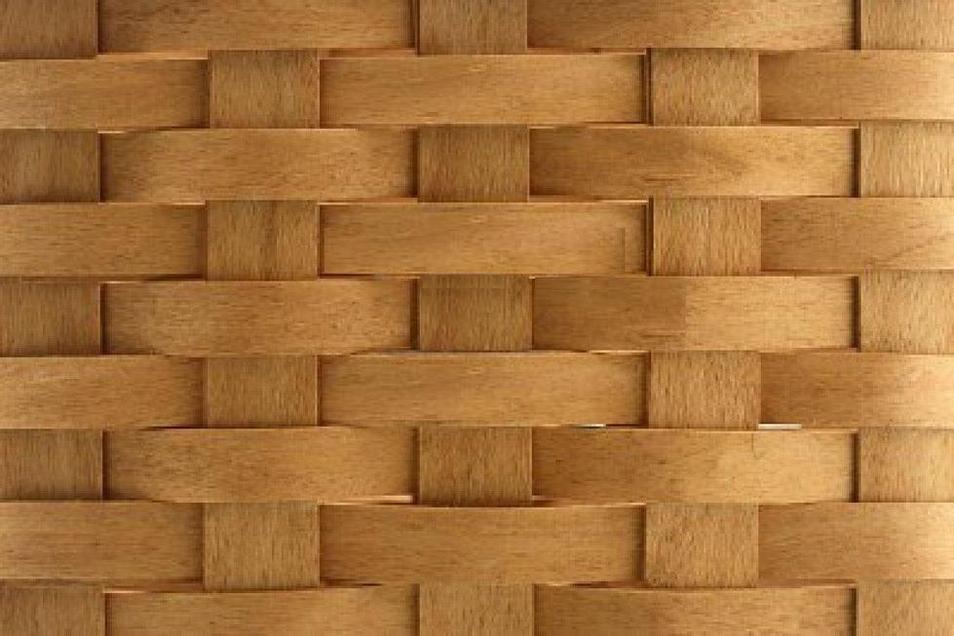 May you forever be blessed with paw prints left on your heart!
​"We knew Oak was the one once we saw her pictures online, she was only 2 weeks old. Mandy was great during the whole process. She answered any questions we asked and gave weekly photos of Oak! Indian Creek Corgis is a great place if you want to adopt a corgi. Oak is smart, fearless, and has a funny personality. Also, she's super cute! Indian Creek Corgis gets our full endorsement!!"
~~~~~~~~~~Anthony & Emily M, & "Oak"--- NY
​"Loaf is the happiest, healthiest corgi and we can't explain how much joy he has brought into our lives. He is smart, sassy, and an absolute sweetheart. We contacted over 100 breeders in search for the perfect pup and Mandy was the answer! She is the sweetest and most helpful lady. She sends weekly photos so we can watch the pups grow up before they come home. She answered all of our questions and it was obvious that she takes breeding very seriously. I have recommended her to countless friends. We couldn't have asked for a better pup or breeder!"
~~~~~~~~~~Ayaka & Forrest, & "Loaf"--- NY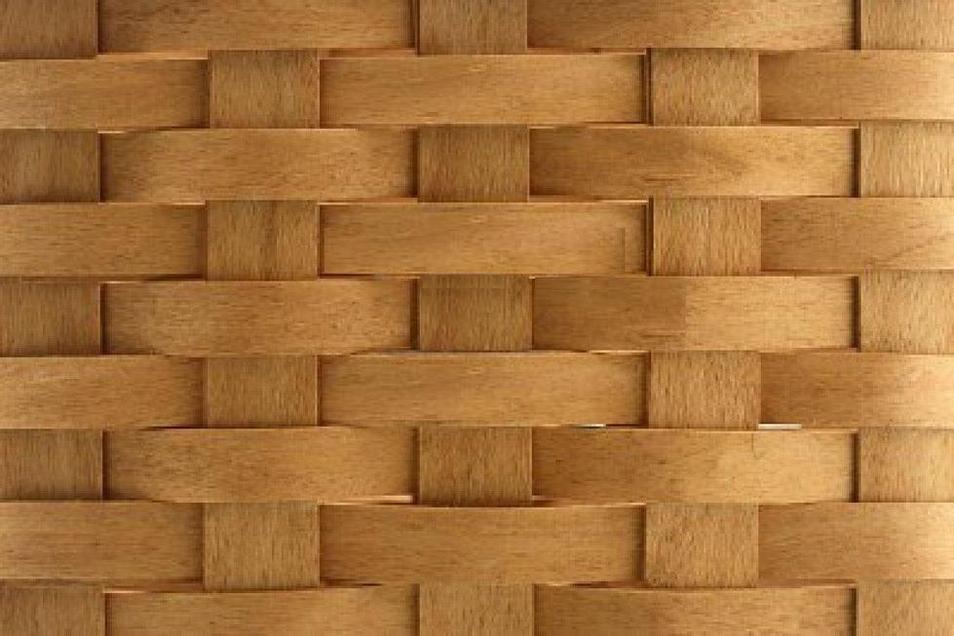 ​"I cannot say enough good things about Mandy and Indian Creek Corgis. She was absolutely amazing and sent us weekly updates about our puppy Winston, with pictures included. She was also very helpful and answered any questions that we had. We could tell that her puppies were very well socialized from day one. Everyone loves corgis, so of course everyone wanted to meet him when we brought him home, and he did amazing meeting everyone that come to visit. He was just so excited to meet everyone. He does great with kids, other dogs and really anyone that gives him any attention and pets him. Winston is a sweet little guy who is full of energy and loves to cuddle and play, but he loves to cuddle on the couch just as much. He fits so well into our family and we are so thankful that we found Indian Creek Corgis and found our little Winston. "
~~~~~~~~~~Sarah & Keith, & "Winston"--- OH
​"Gibbs is a sweetheart. He is smart and doesn't miss a thing that is going on around our family. He likes people, and other dogs. Gibbs can be a character. We love his Corgi heart butt, and he struts his stuff! We are so glad to find Mandy and her Corgi puppies. She is a professional Corgi breeder, with healthy and happy puppies!"
~~~~~~~~~~Gary, Pat, & Phillip, & "Gibbs"--- MI
​"We just love Leo. He is such an inquisitive, comical little fellow, and he is a super energetic and very determined little corgi. We look forward to taking him to his first puppy class in late April. Many thanks to you (Indian Creek Corgis) for giving him such a great start in life – protecting his health and preparing him for his new home. "
~~~~~~~~~~Barb & Alan K, & "Leo"--- OH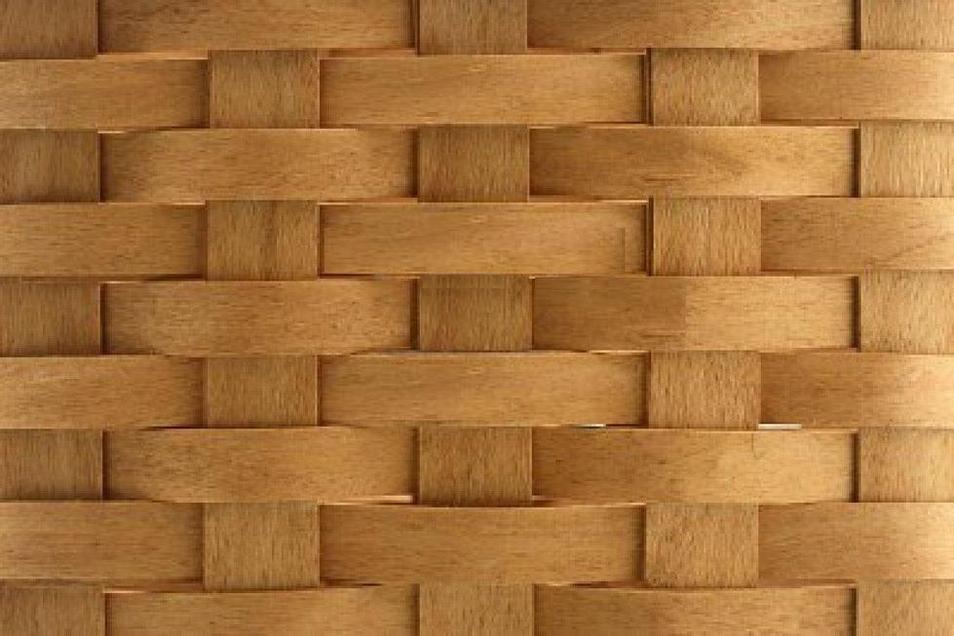 ​"We would like to thank Mandy for making the whole process of getting Gracie. she kept us informed of the process and sent us weekly updates as to Gracie's progress along with photos. She brought a bundle of energy with an attitude into our lives. Mandy was like a best friend to us looking out for our best interest. Thanks again Mandy!
~~~~~~~~~~Larry & Kathy, & "Gracie"--- OH
​"Just wanted to let you know that Zeke is doing great! He is an absolute delight! He learns quick and is very loving! We are so happy we came to you for our little guy. He is everything you said he would be. You do a great job and know your puppies. Thank you for our little buddy! "
~~~~~~~~~~Rick and Gretchen, & "Zeke"--- OH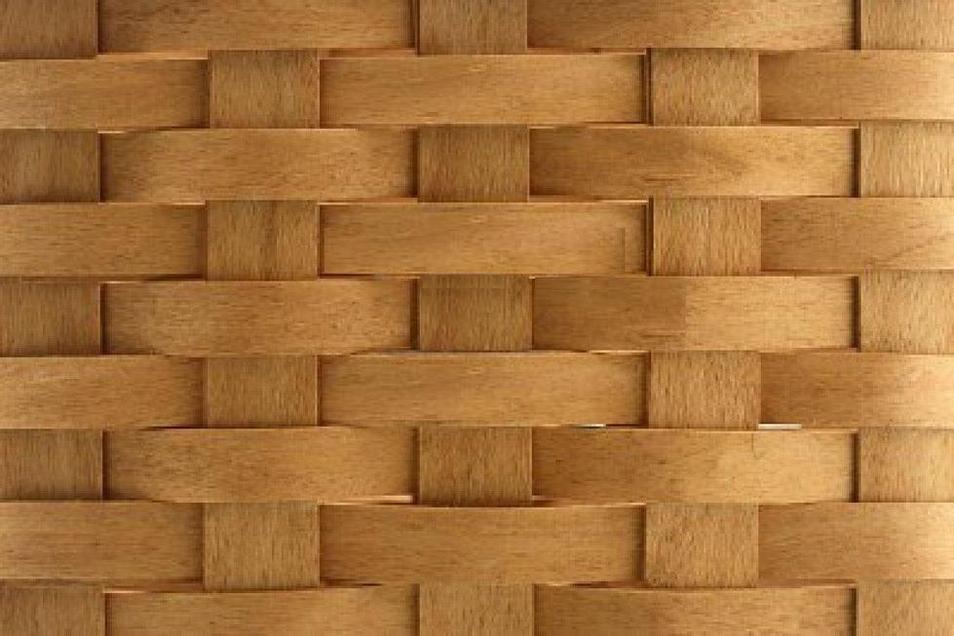 ​"We just love our little Nugget. He is very intelligent and funny. He learned very quickly how to fetch and sit. He will play with anyone who will throw a toy or a ball to him, and he is quick to return it! We were very fortunate to have found Indian Creek Corgis, after losing our beloved Corgi last year. Nugget came into our life, and brought sunshine to us again. The Slaven family is very knowledgeable about Corgis, and guided us through the entire process, while sending us updated pictures of Nugget. We kept in constant contact when he was flown from Ohio to Colorado, and he arrived safely. We can't thank the Slaven family enough for sending us our new baby. If you get a Corgi from them, you will not be disappointed! Much love and blessings to the Slaven family"

~~~~~~~~~~Lisa and Keith S, & "Nugget"--- CO
​"I've wanted a corgi since I was a child and I'm so happy I waited until I found Mandy and Indian Creek Corgis to finally get the puppy of my dreams. Mandy made everything so easy, sent tons of updates and photos throughout the process, and answered any questions I had. I'm so excited to see our little guy grow and enjoy life with us! We couldn't be happier!!

~~~~~~~~~~Jennifer M, & "Nigel"--- GA
​"Dewey is everything that we never knew we were missing! He is spunky and determined! His charm and conniving ways keep us thoroughly entertained. He puts on a show like he's Mr. Independent, but really he's mom's baby. He's never late for a meal and shows up early for peanut butter. When he isn't napping or attacking his toys he's often found heckling his big fur-brother who he has quickly become his best friend. I have ranted and raved about Indian Creek Corgis. Thank you for giving Dewey a loving and healthy start."

~~~~~~~~~~Kyndall and Caleb W, & "Dewey"--- OH
​"I would recommend Indian Creek Corgis to anyone who is seriously thinking about getting a corgi (or any other animal you breed for that matter). I saw how passionate you and your family are about breeding/ raising corgis and it was clear when I picked up Daisy that she was raised in an amazing home! You were very helpful during the whole process and gave me several tips on what to feed her and how to potty train her which helped a bunch. I know down the road I'm probably going to want another corgi and I'll definitely be reaching out to you and your family. Also, not to sound bias but Scout & Alice's litter might have been some of the cutest corgis I've seen and all my friends agree. Most corgis are generally cute but that litter was way above the norm so obviously your corgis have some good genes! One of my coworkers saw a picture of her and he said he's thinking about getting a corgi in a couple of years when he retires. I gave him all of your information and told him that he will not be disappointed in getting a corgi from you!"
~~~~~~~~~~Michael, & "Daisy"--- OH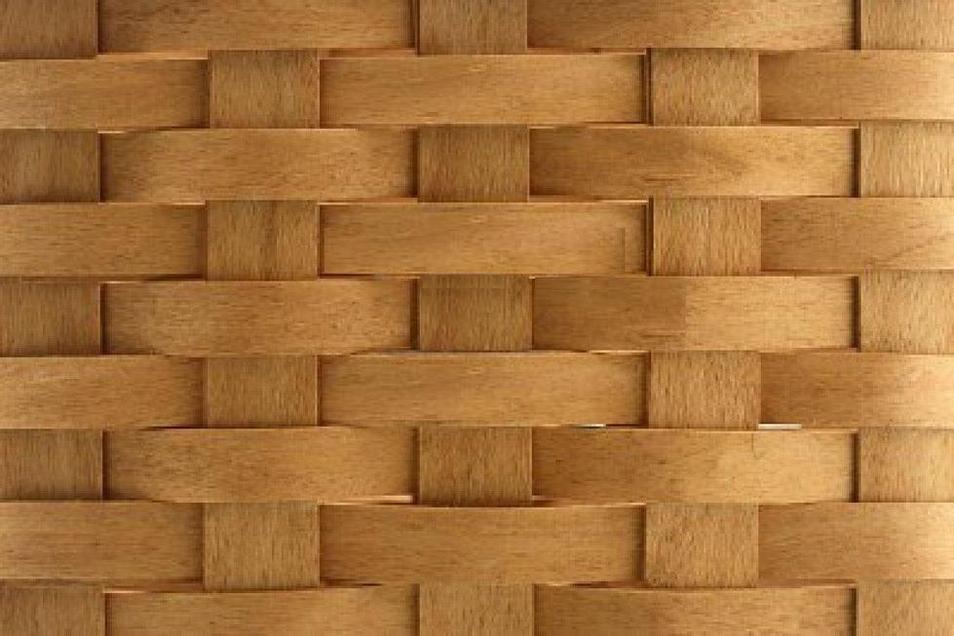 ​"When we found Mandy, we knew she was the breeder for us. We wanted a corgi for so long that when we met Moose, we fell in love instantly. There is no doubt that he is for us. He is playful, loving, intelligent, & the perfect cuddle bean. He brings so much joy to our lives and we could not thank Mandy enough for all that she has done and how easy she made the whole process. He's our handsome boy & wiggle butt extraordinaire! "
~~~~~~~~~~Stefani & Michael, & "Moose"--- NYC
​"We love Maverick! We could not be more pleased with our 4 month old, corgi puppy, Maverick. Mandy (Indian Creek Corgis) was excellent to work with and did a great job raising the puppy. Maverick is an energetic, confident puppy that gets along well with our elderly dog and cats. He has been easy to train (potty, crate, leash, sit...) and socializes with people well. Maverick has become a loving part of our family. I would highly recommend Mandy and Indian Creek Corgis to anyone. "
~~~~~~~~~~The Gilgers, & "Maverick"--- OH
​"Zeke is an absolute delight! He learns quick and is very loving! We are so happy we came to you in Ohio, for our little guy. He is everything you said he would be. You do a great job and know your puppies. Thank you for our little buddy!"
~~~~~~~~~~Rick & Gretchen, & "Zeke"--- PA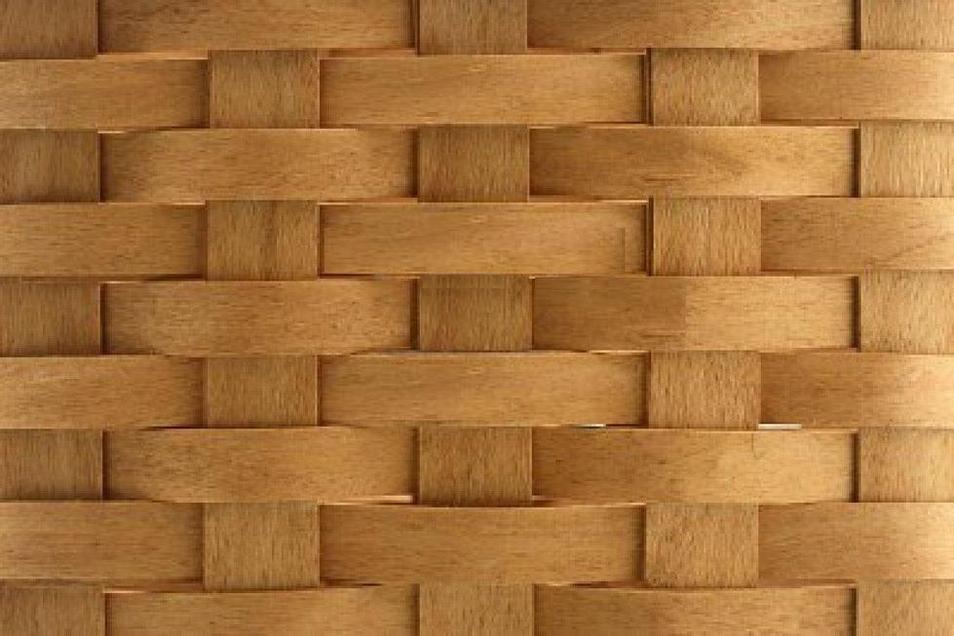 ​"We are beyond happy with our Corgi from Indian Creek Corgis! Minion is the sweetest with the best personality and loves to socialize with other dogs and people alike. We can't walk more than a block in NYC without being stopped by someone asking to pet Minion or say how adorable she is. Working with Mandy was wonderful and Minion is the perfect addition to our family."
~~~~~~~~~~Nicole & Al, Minions "hoomans", & "Minion"--- NYC


Past Puppies from Indian Creek