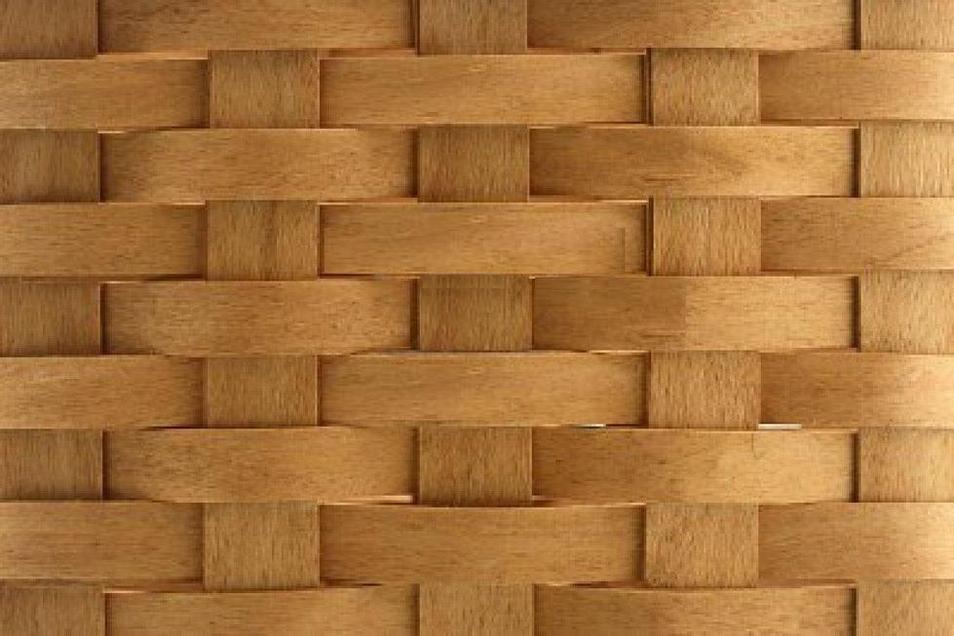 ---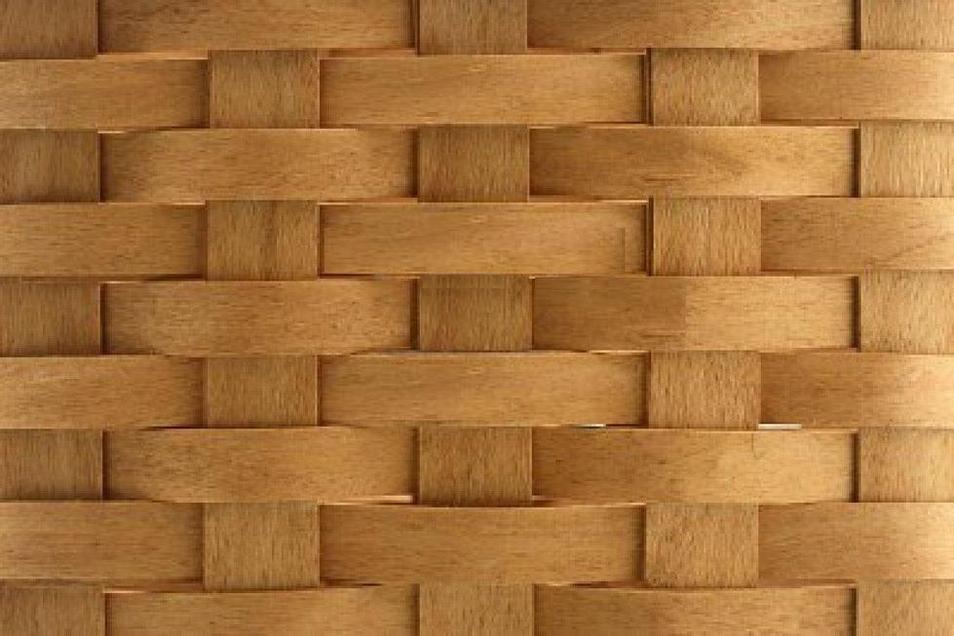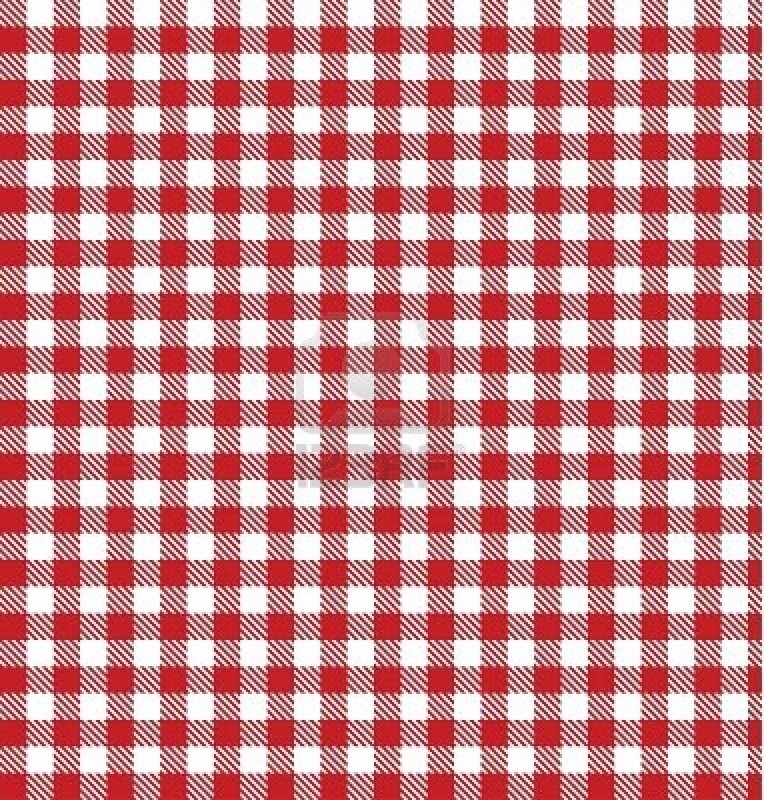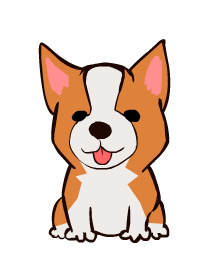 Indian Creek Corgis In the News!!
Indian Creek Corgis - DeGraff, OH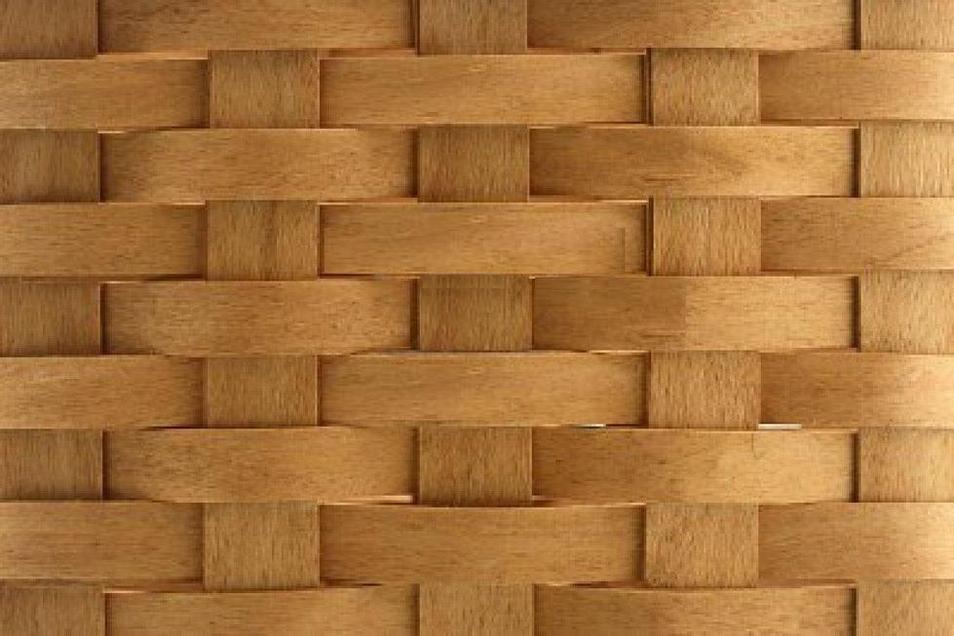 IndianCreekCorgis@gmail.com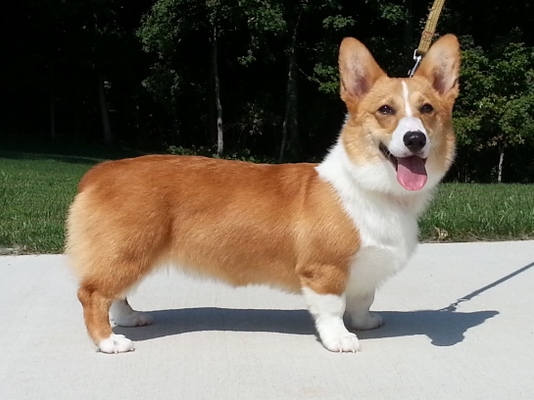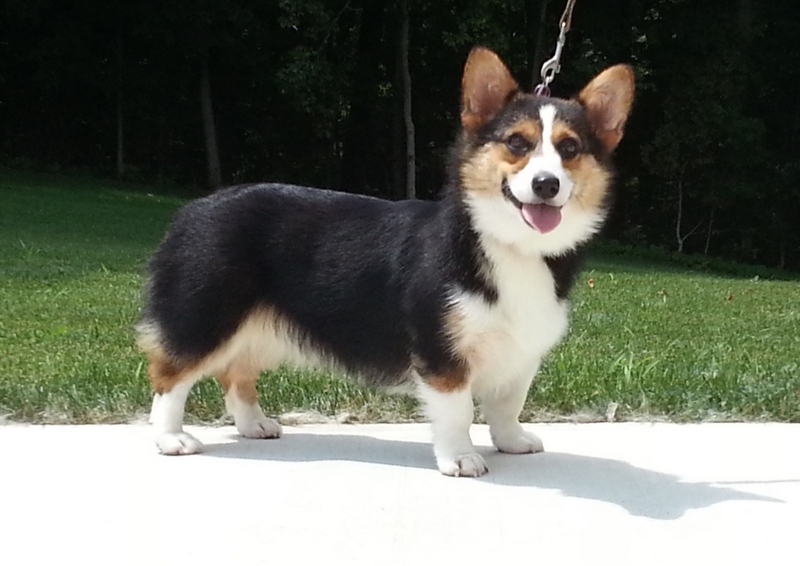 We have been blessed to have our Corgi Families located throughout the United States, and we are pleased to report that several of our Indian Creek Corgis have been become quite "famous", and that several others are quickly becoming rising stars! Here are a few highlights and stories, from some of our pups from Indian Creek (and their humans - or their "Hoomans"; as they say in the corgi world) :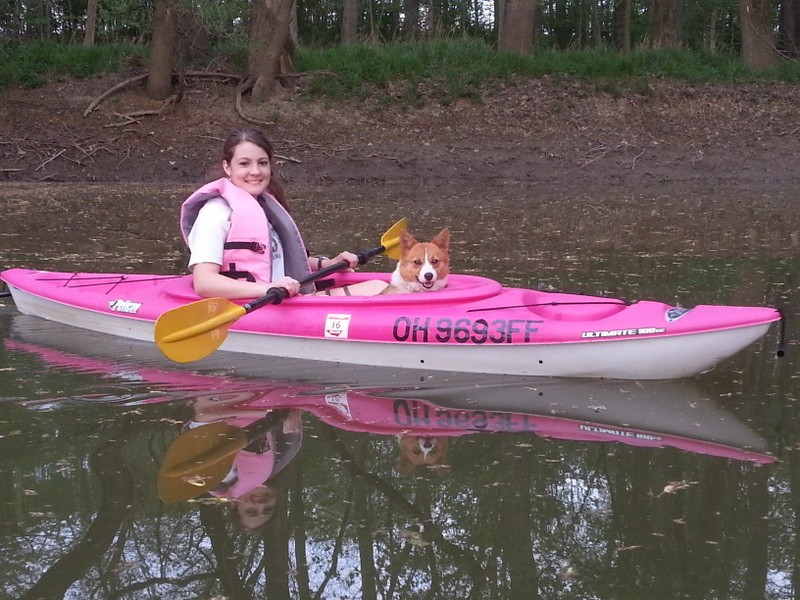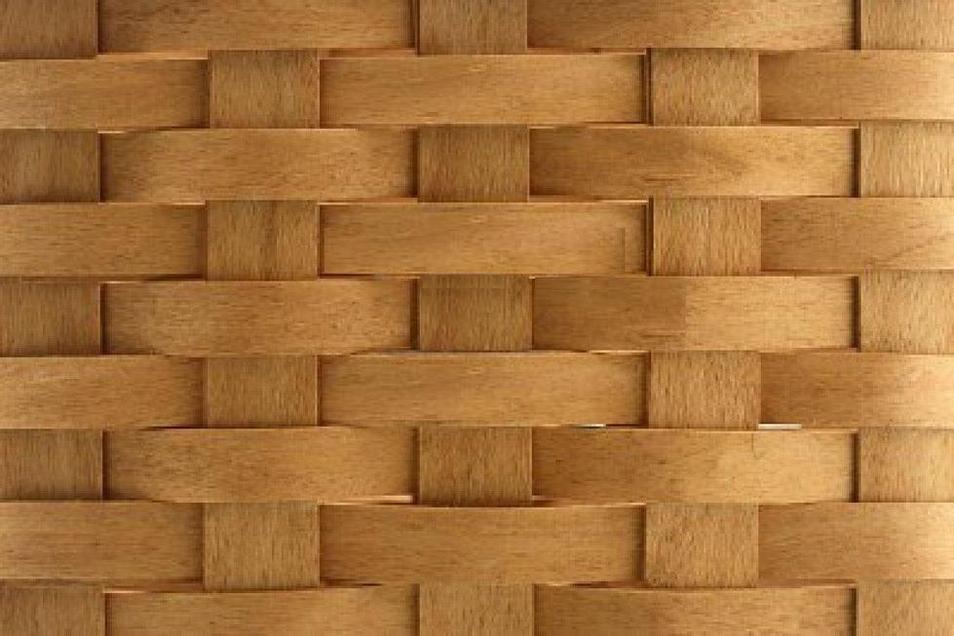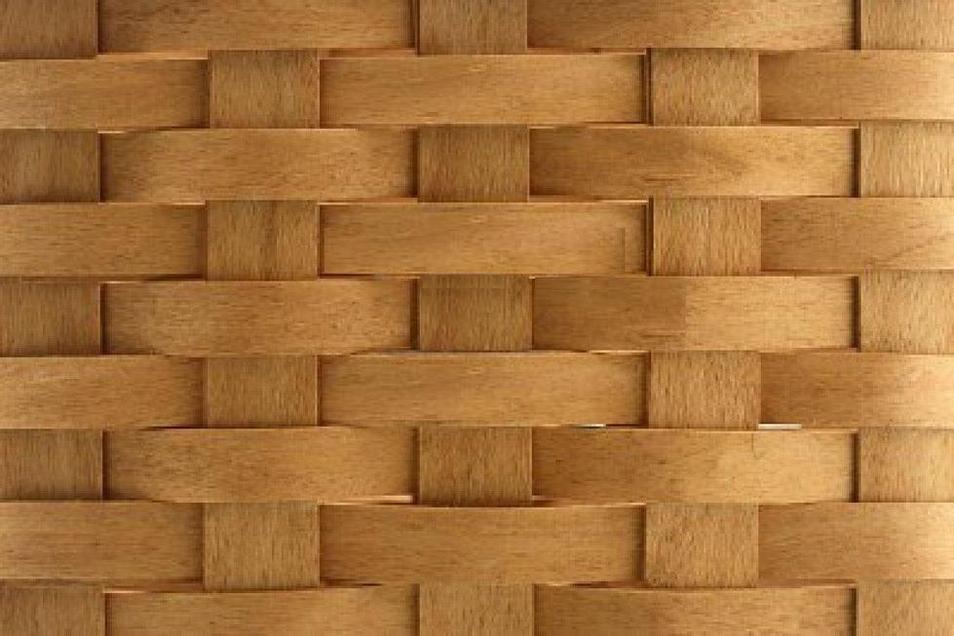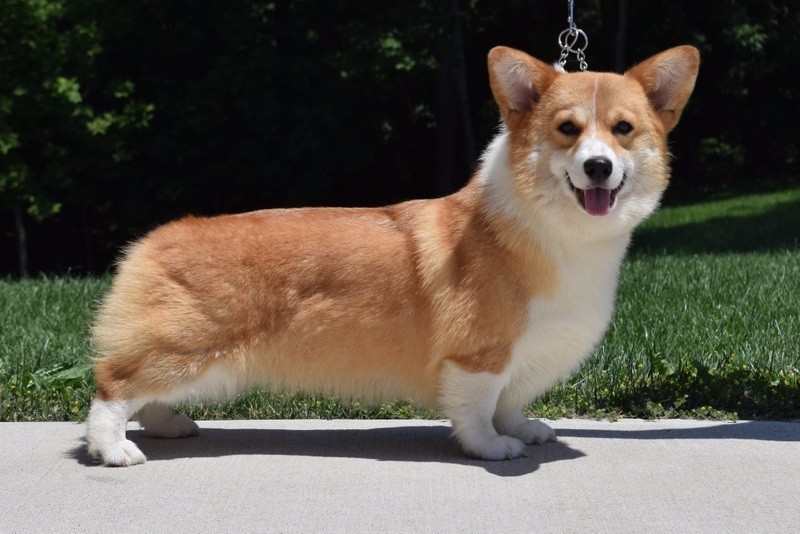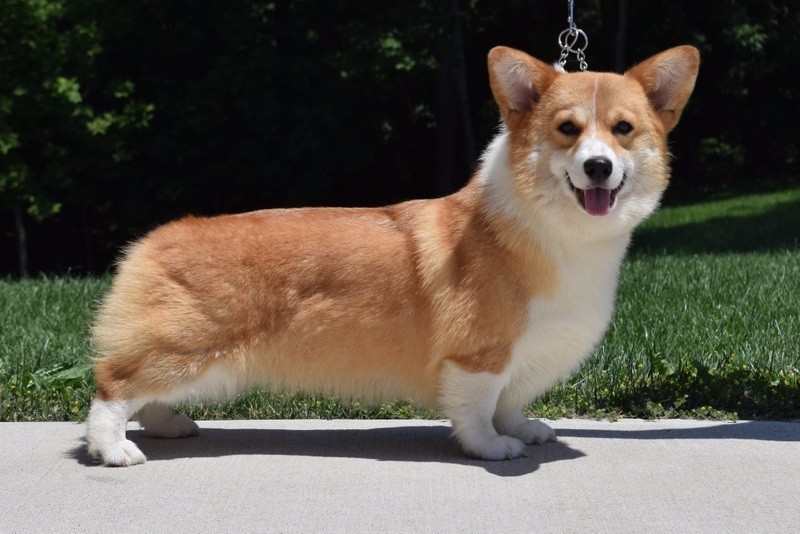 Minion lives in New York City, and she has taken the big city by storm! She has been featured in the 'New York Post', on 'The Verge', and with 'The Metropolitan Museum of Art'. @miniondacorgi
www.theverge.com/ad/20966807/cute-popular-pets
Why It's a Thing: Pet Influencers
​
The perks of being a popular pup.
​
​
Nov 15, 2019, 3:06pm EST By
Vox Creative


​
This advertising content was produced in collaboration between Vox Creative and our sponsor, without involvement from Vox Media editorial staff.
Minion was featured in the New York Post! Click the article to read: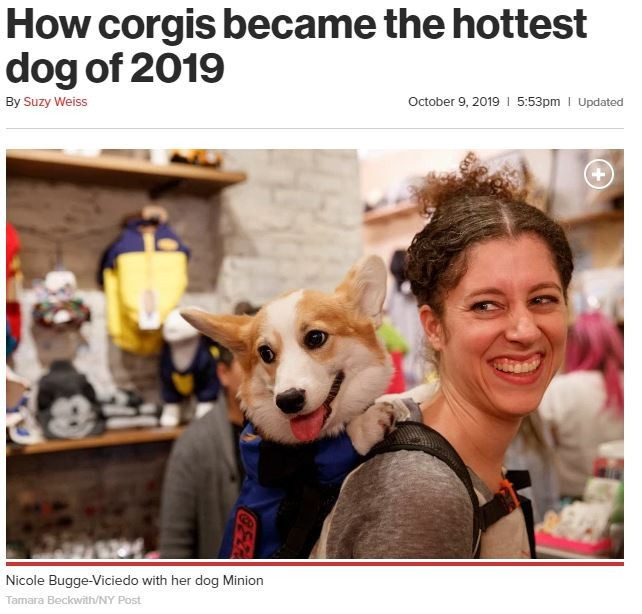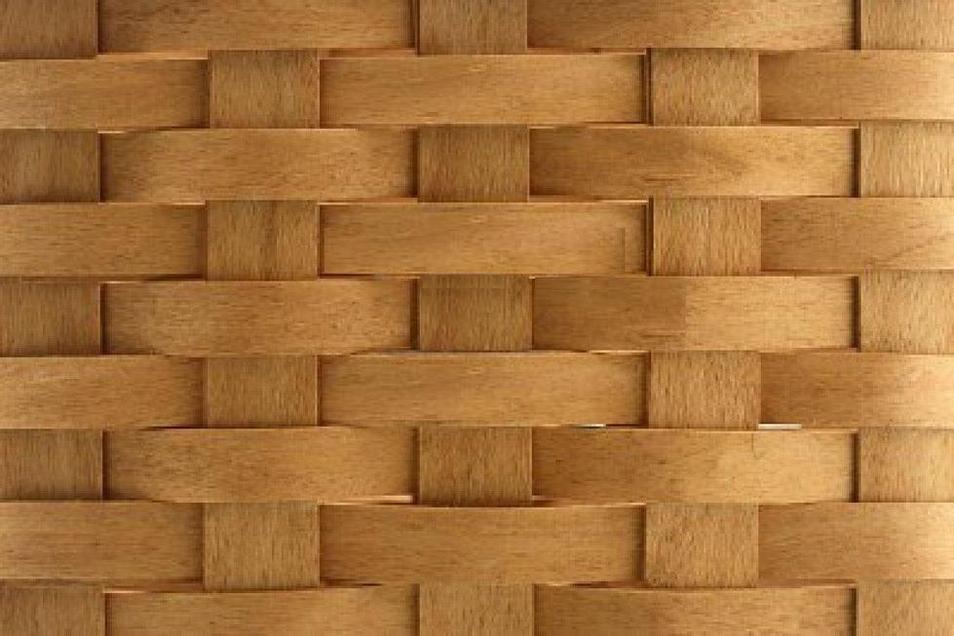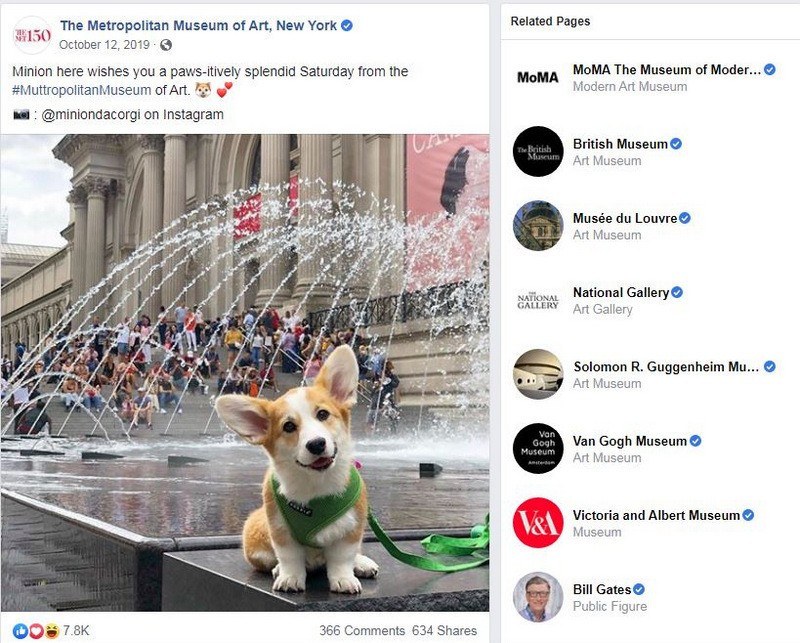 Minion was also noticed by The Metropolitan Museum of Art: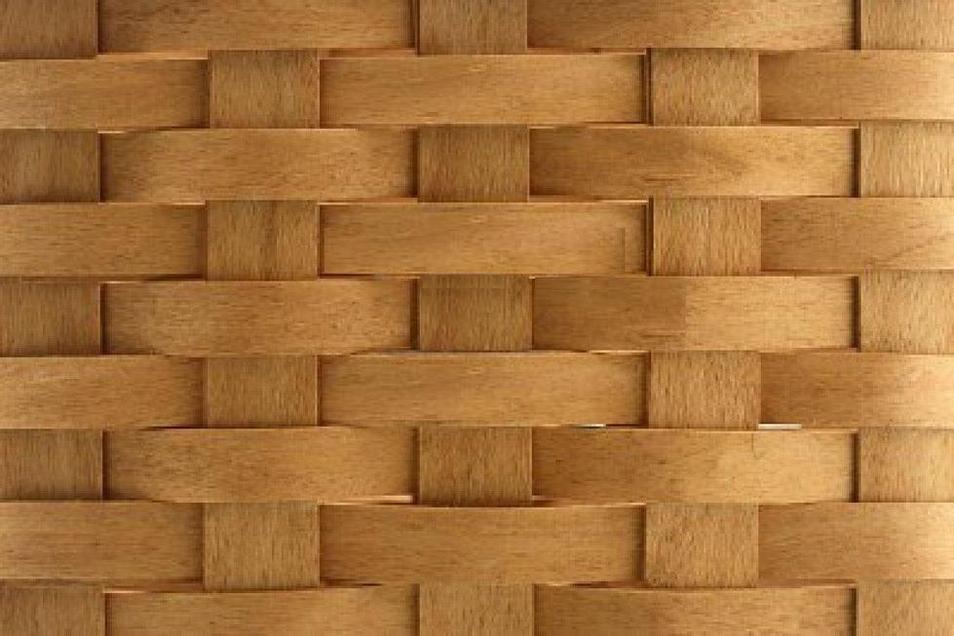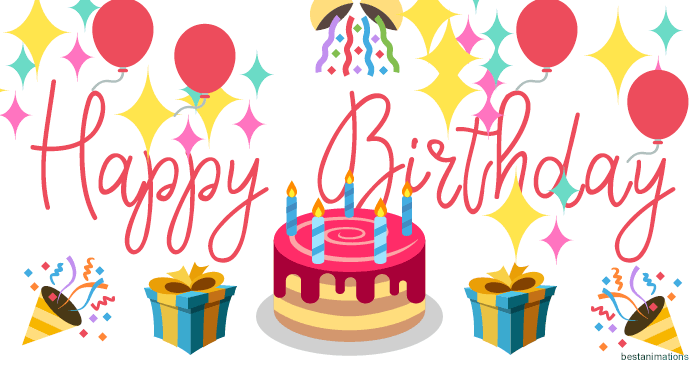 We are pleased to introduce our next rising star! In just 6 months, Waffle has become quite the celebrity in Pittsburgh! Waffle has gotten so much love from everyone she meets!

​​For those of you on social media, I am told She became an overnight superstar with over 4,500+ followers on Instagram (https://www.instagram.com/waffle.the.wigglebutt/) and keeps gaining more and more each day.

​​She has been featured several times by local businesses around Pittsburgh and other Instagram accounts promoting dogs. Waffle also was featured on The Daily Dog, an email newsletter subscription for fans to receive a picture and bio of a different dog each day.

​A​dditionally, Waffle has gained the attention of dog food/product brands (Dog Treat Naturals, Primal, A Pup Above, etc). Dog Treat Naturals, a company based in Missouri who makes all natural treats for dogs, even added her picture to their website.


​​​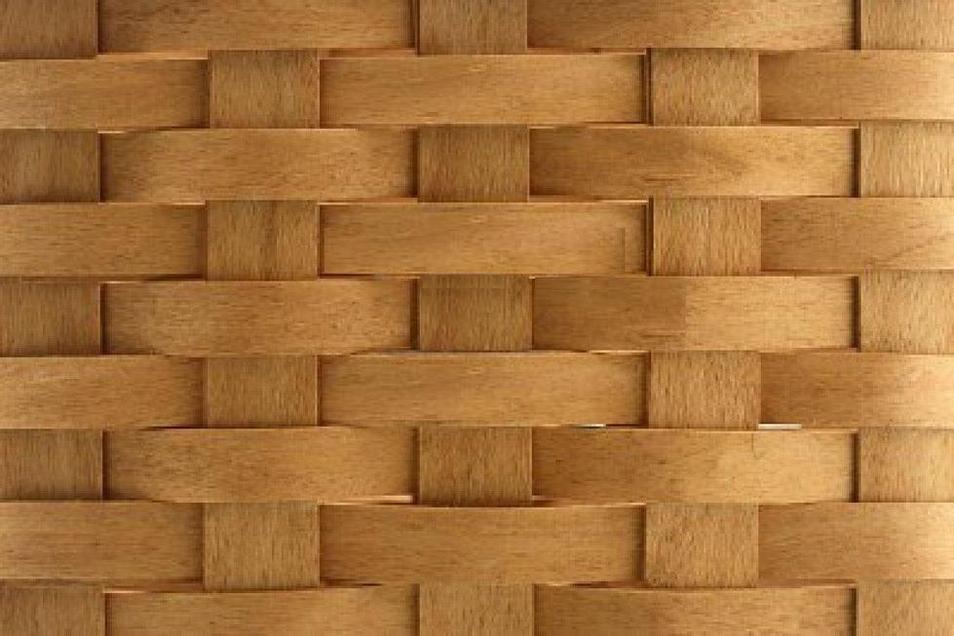 Kathryn's Wish :
Meet Phoebe: Phoebe is a very special puppy, with a VERY special job.....she is Kathryn's Wish!
​
​​ We were completely honored and humbled to work with the Hanson Family and the Make-A-Wish foundation, in making Kathryn's Wish come true!
​
From our Family to Yours...Best Wishes for Phoebe & Kathryn, and the entire Hanson Family!!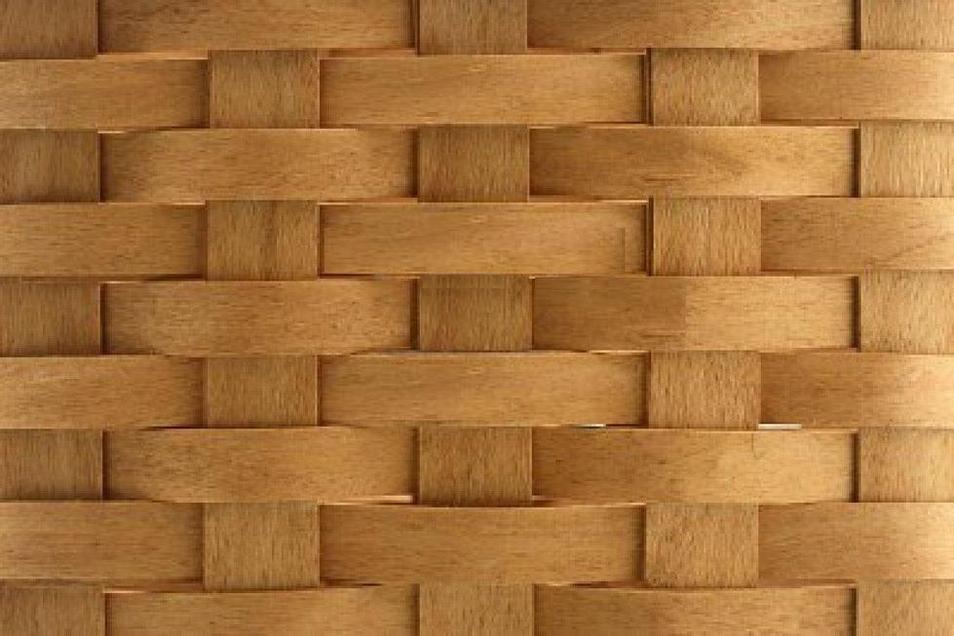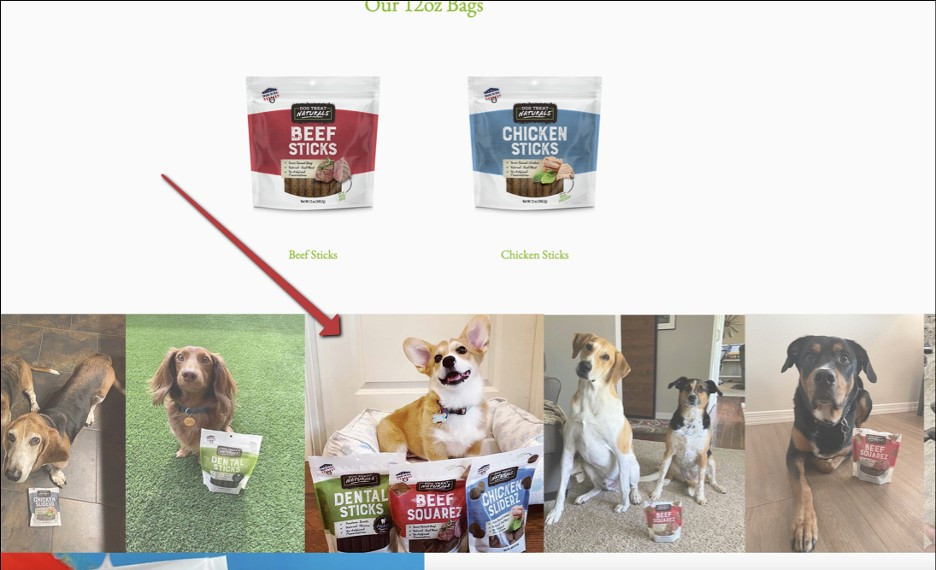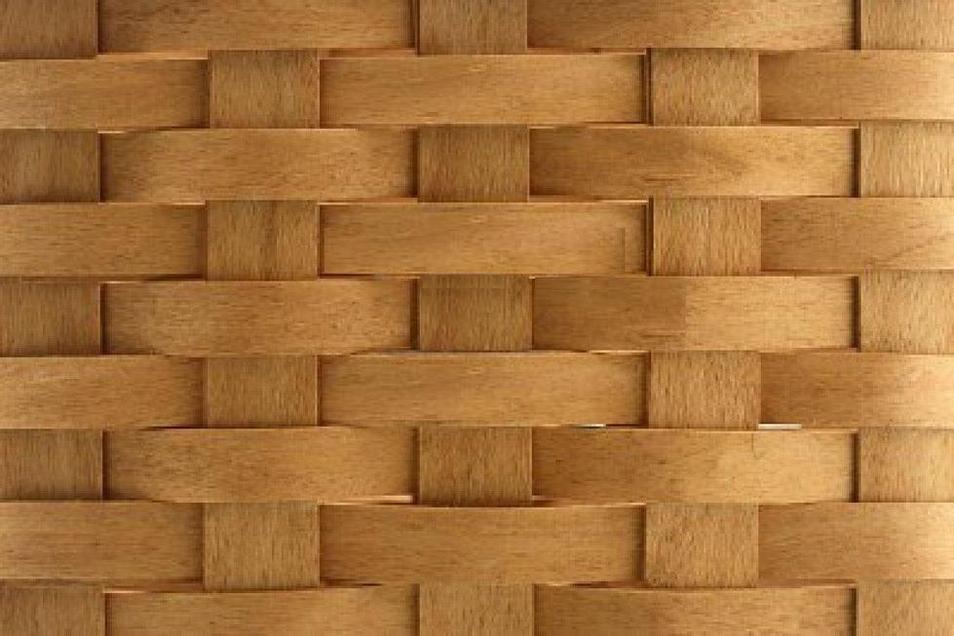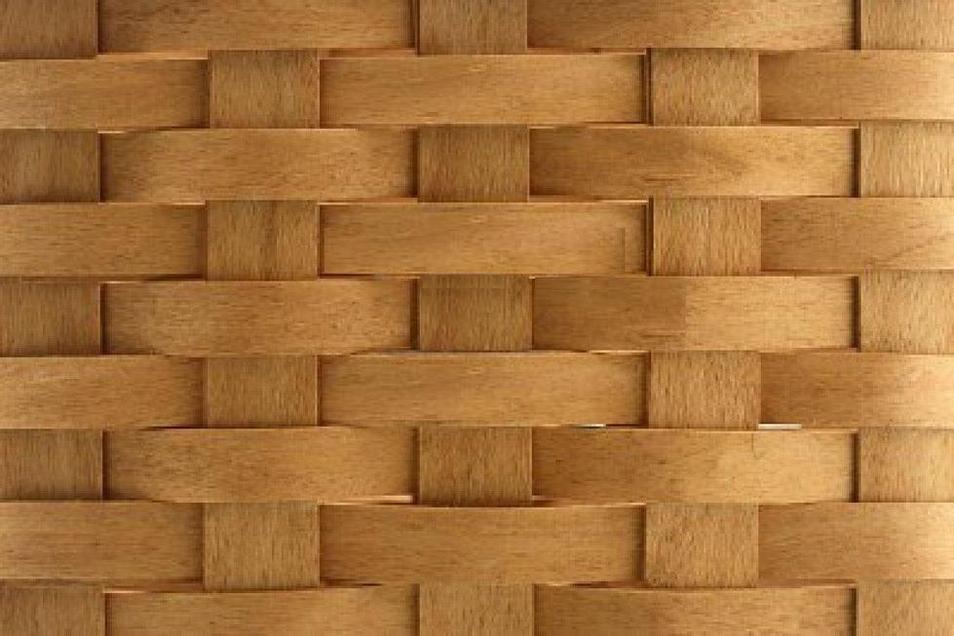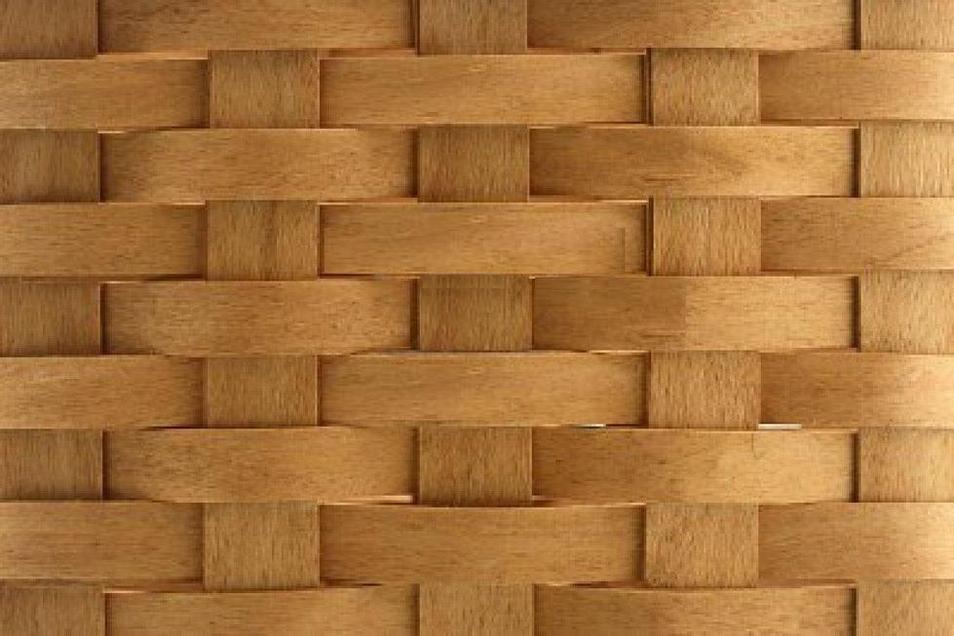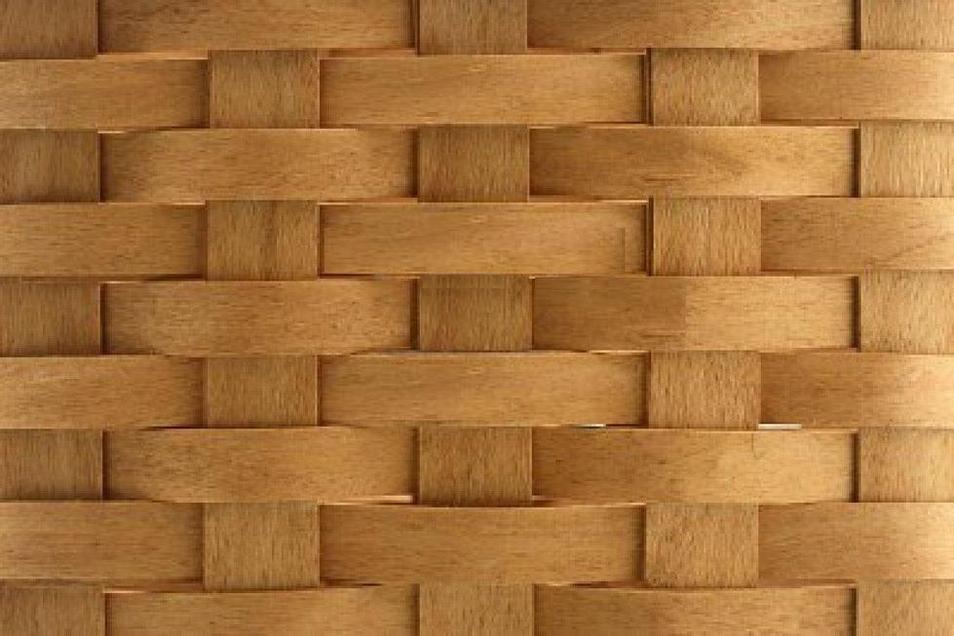 The Corgi Loaf, that is!!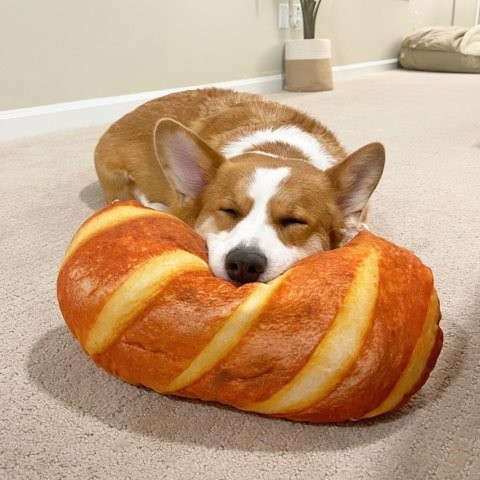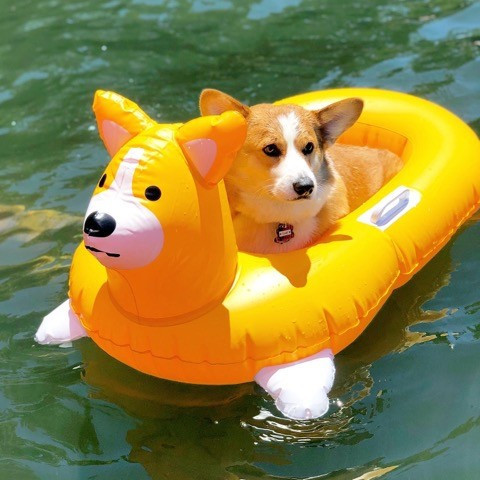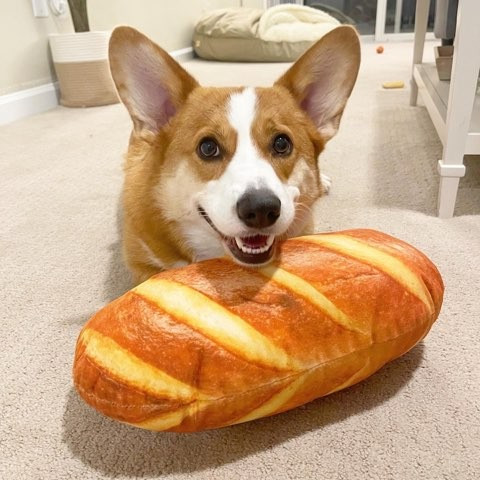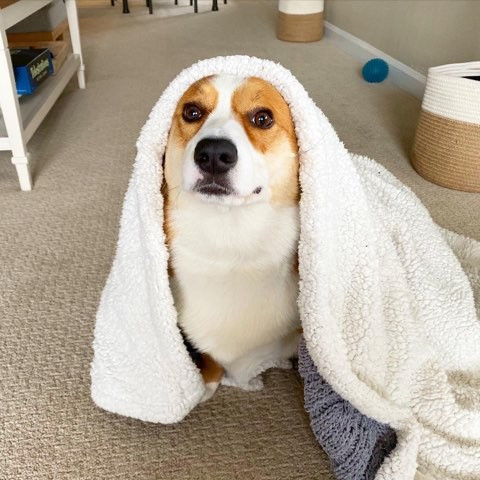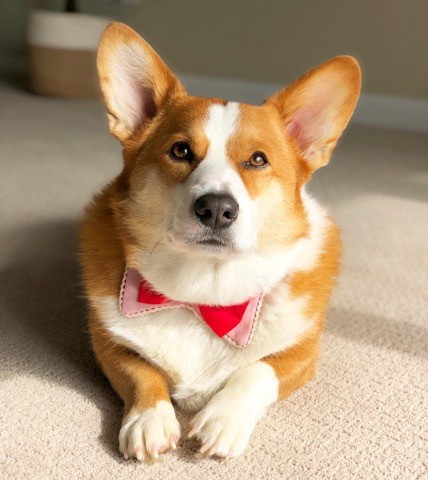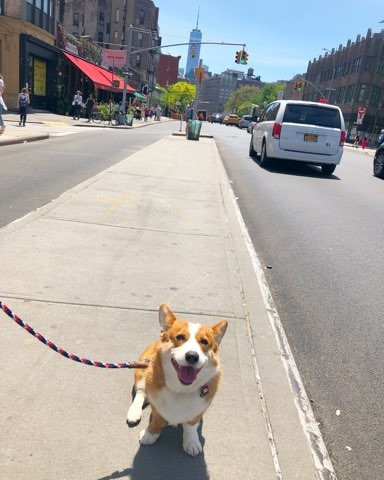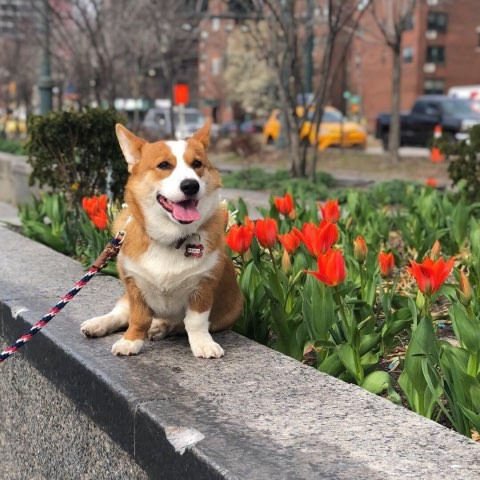 If you are a corgi fan, you've probably heard of him. And if you live in NYC, there's a good chance you may have even ran into him! Loaf has become an irresistible legend! If you just can't get enough of him, like the rest of his worldwide followers, you can see more of him: @the corgi loaf
A big THANK YOU, to Minion's parents for this very special birthday video....and yes, it made me cry! Hope you enjoy it as much as we do!!